#NAW2020 - Landscaping apprentices battle for Worldskills Shanghai place
Published

Thursday 6 February
Today as part of National Apprenticeship Week, we focus on three talented Myerscough College landscaping apprentices, who have each been given the chance to win selection to represent the UK at next year's Worldskills finals in Shanghai, China.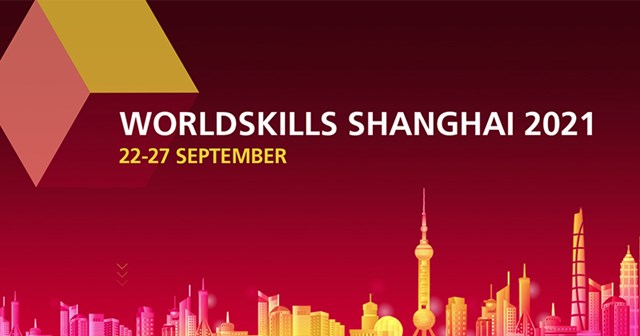 20-year-old Jack Hodgkinson, and 19-year-olds, Jack Hinks and Harry Funnell, are part of the latest Worldskills UK's Talent Programme, in the category of Landscape Gardening. All three learners are currently undertaking a Level 2 Horticulture and Landscape Operative Apprenticeship Standard with Myerscough College.
Jack, Jack and Harry will now spend the next 18 months in training. This is fitted around their study and employment commitments before they face the ultimate selection test next year, to secure a place in the team that will represent the UK at the 'skills Olympics', WorldSkills Shanghai 2021.
By simply being selected to be part of the initial Talent Programme, the trio have already been recognised as being among the UK's best and brightest young skilled apprentices. The event itself takes place every two years, and changes the lives and careers of those that compete.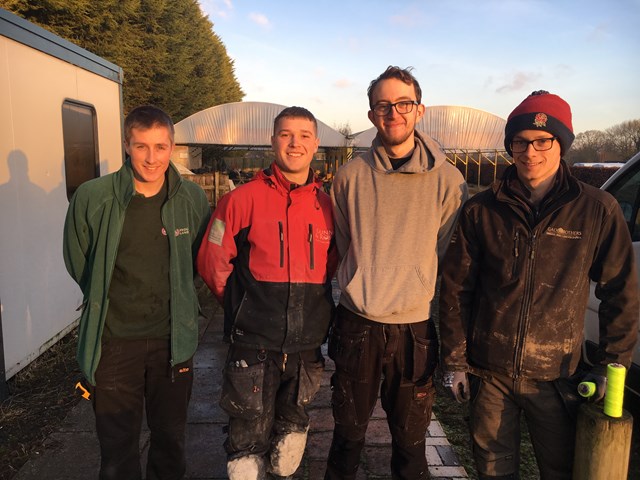 Myerscough has had enormous success in the competition in previous years. This includes 19-year-old Sam Taylor, who competed at the last Worldskills in Kazan, Russia, last year, winning a coveted Medallion of Excellence for the quality of his workmanship during the competition.
Education Secretary, Gavin Williamson said: "As someone whose job is to be an ambassador for this country and the fantastic range of skills and innovation our young people can offer, I'm excited to see another talented group of young people preparing to showcase their skills on the global stage.
Dr Neil Bentley-Gockmann OBE, Chief Executive, WorldSkills UK said: "It is fantastic to see such a strong squad of young people all of whom are aiming to represent the UK on the world stage in Shanghai.
''Congratulations to all of those on the WorldSkills UK Talent Programme, they really are the high flyers of their generation and should help inspire young people and parents everywhere – turning vocational snobbery on its head – showing that choosing a technical career is a clear route to success in work and life.''
For more information on any aspect of apprenticeship training at Myerscough College please contact the Employer Services Team on 01995 642255 or email employerenquires@myerscough.ac.uk
by Dave Salmon
DSalmon@myerscough.ac.uk 
Back to news