Welcome back!
Apologies for the delay in re-opening the gym, the Sports Centre staff have been working tirelessly when preparing the facilities to make them safe for both our public members, but also for the return of our students. It has been a long time coming, but we're finally ready to open the door again and we hope to see you back in the gym soon.
Gym Information
The gym will open on Monday 7th September 6.45am, please make yourself aware of the new Gym Opening Times due to Covid.
Please be aware that face-coverings MUST be worn when arriving at and when leaving the gym.
All equipment needs to be wiped down after usage using the spray and tissue available.
A maximum of 15 people can gain access into the gym at any one time, so please be patient if advised that the gym is full.
Hand sanitiser must be used on entry to the gym and when also leaving.
Track & trace will be used when entering the gym.
Public Gym Membership Options
Due to the current reduction in gym capacity and available usage time, the membership options are currently being reviewed. An updated pricing structure will be announced in the near future; we're currently working towards a £5.00 pay-as-you-go basis.

At Myerscough College Sports Centre, we make it as easy as possible to access a wide range of fitness and exercise opportunities, whatever your ability.
Our recently refurbished fitness suite offers a range of cardio machines, free weights and resistance machines. We also have 2 Strength and Conditioning Suites, fully equipped with a trio of Absolute Performance squat racks and fitness equipment, Bison TM Olympic Lifting Plates and York free weights. 
To find out more, or sign up, just contact us or pop in to the Sports Centre Reception and speak to a member of the team. 
Contact Us:
Myerscough Sports Centre, Myerscough College, Bilsborrow, Preston, PR3 0RY
 Email: csports@myerscough.ac.uk      Telephone: 01995 642200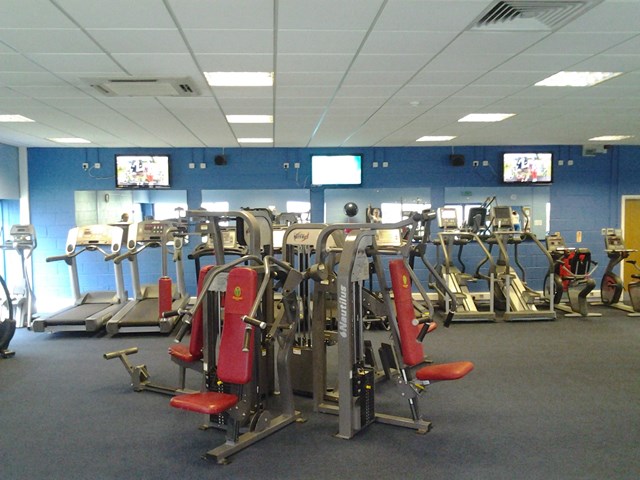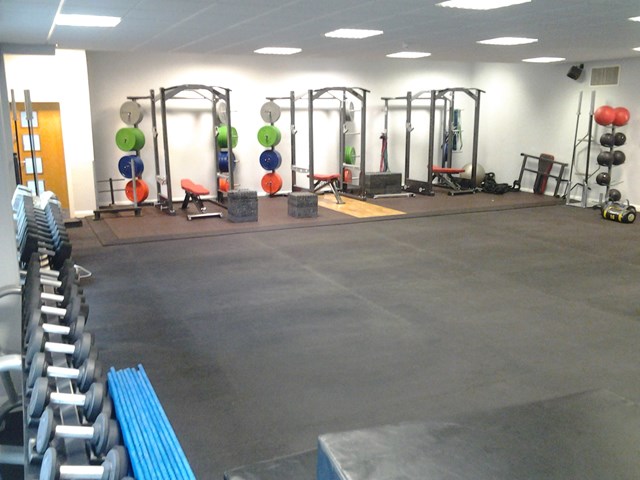 Sports Halls
The Sports Halls can accommodate a wide range of sports including 5 aside football, badminton, basketball, volleyball, cricket and various other activities. It is available to book by the general public. There is also a 200 seat spectator area making it an ideal venue for large scale sporting events.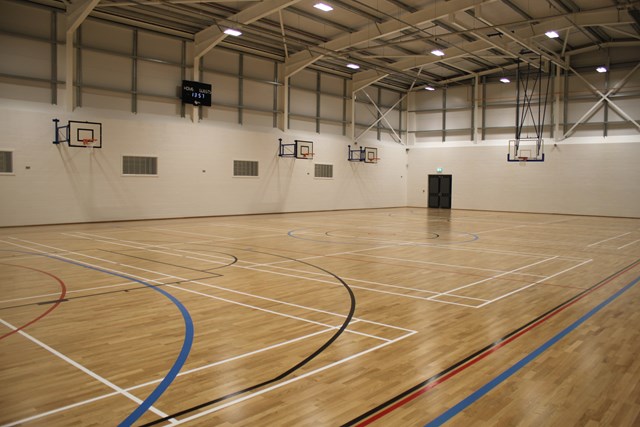 Sports Hall Hire Rates
5 A Side Football | Basketball | Children's Parties
£30.00 per hour
Badminton
£8 per court per hour
Indoor Cricket Nets
£35.00 for up to four lanes
Sport Pitches and Myerscough Golf Complex
3G Pitch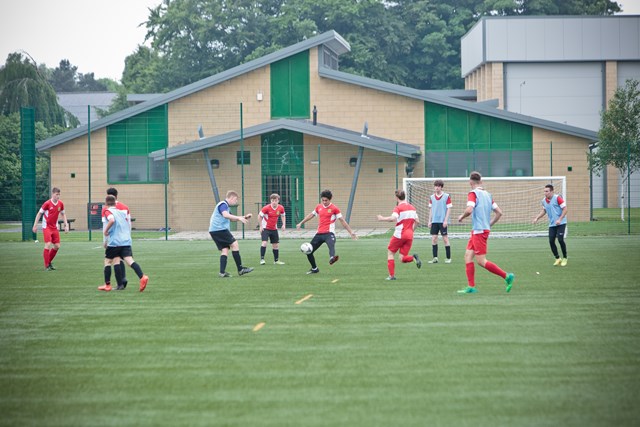 Grass Pitches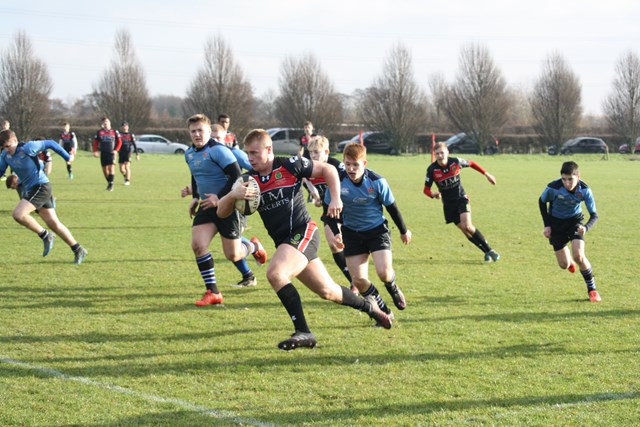 Golf Complex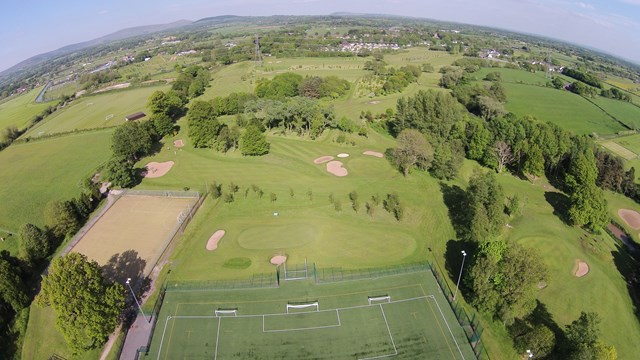 Facilities
3G Pitch
3G pitches are the most significant and successful development in synthetic surface technology designed for football and rugby at both competitive and recreational levels.
In 3G turf, the pile (artificial grass 'blades') is supported by a thin base layer of sand, and by an infill of rubber crumb. 
Grass Pitches
We currently have 5 Football and 2 Rugby Pitches available at Myerscough. 
Myerscough Golf Complex
Myerscough Golf Complex hosts some of the best golf facilities in the North of England. 
Our facility offers a modern, warm and friendly golf experience with outstanding levels of quality and service.
With an excellent 9 hole golf course, designated short game practice areas, indoor swing analysis rooms, Skytrak launch Monitor Simulator room, fully equipped Gym / Strength & Conditioning Suites and an on-site Restaurant. 
We also have our range of 'something for everyone' – 'Get into Golf' - learn golf programmes.
Myerscough Golf Complex offers something for everyone!
Get in touch to find out more and why not take advantage of our superb value 'Play All Day Ticket' allowing you to play the course as many times as you wish in one day.
Contact us
For more information please contact us at: 
Myerscough Sports Centre
Myerscough College
Bilsborrow
Preston
PR3 0RY
Email: csports@myerscough.ac.uk
Telephone: 01995 642200