Part Time or Online Further Education Post Application Information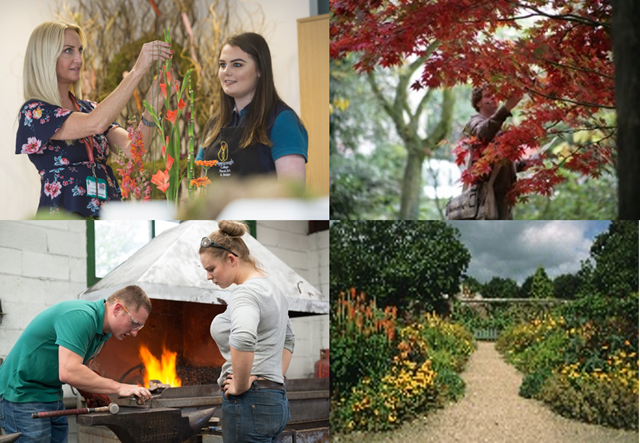 Your offer letter/email will contain your sign in details. The above link will redirect you to MyPage, our Student Login system. You can find your offer in the Messages Tab.
You should accept or decline your offer as soon as possible so that we know whether or not you would like to study with us. You should also answer all of the questions in the Details Tab (if you are under 18 years of age, then a parent or guardian will need to confirm or complete the information for you, via the Parent Portal).
Admissions Guides for Bespoke Courses:
Level 2 and Level 4 Arboriculture
If your course doesn't appear here, don't worry. We will be in touch directly if we need any further information from you. 
Essential Information
Clothing and Equipment Lists - coming soon
Academic Calendar 2018/2019
Finance Information - please email studentfinance@myerscough.ac.uk or call 01995 642398