#NAW2018 - Apprenticeships are par for the course at Lancaster Golf Club
Published

Thursday 8 Mar 2018
We've been on the road for National Apprenticeship Week, and we caught up with greenkeeping apprentice, Brandon Dodd.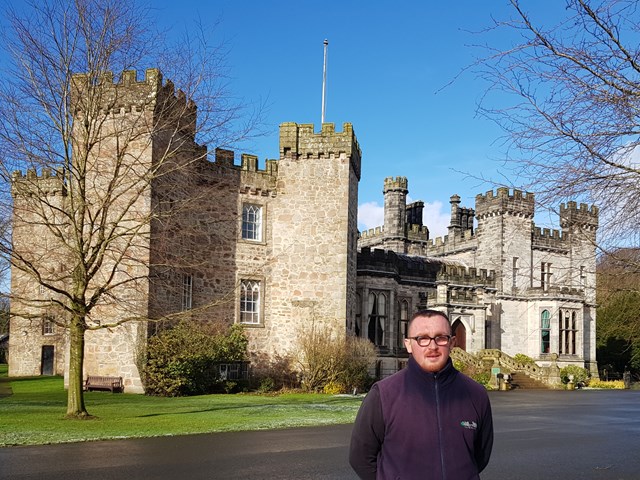 Brandon is completing a level 2 Apprenticeship in Greenkeeping at Lancaster Golf Club, and retuition and assessment in the workplace from Myerscough College. Myerscough is one of the largest providers of greenkeeper education in the country and deliver apprenticeships and workbased training to employers across England.
20-year-old Brandon secured the position, despite tough competition from other applicants, and shares the reasons for choosing an apprenticeship: "For me the apprenticeship was a great way to learn a profession, get a proper qualification and also to get paid at the same time.
 ''I love being outdoors and the practical aspects of the job is something that really attracted me. I get regular visits from my tutor and also have to complete other 'off the job' training as part of my programme.
 ''Once I finish the level 2 I hope to be able to progress onto the next level apprenticeship. I definitely made the right choice in choosing an apprenticeship."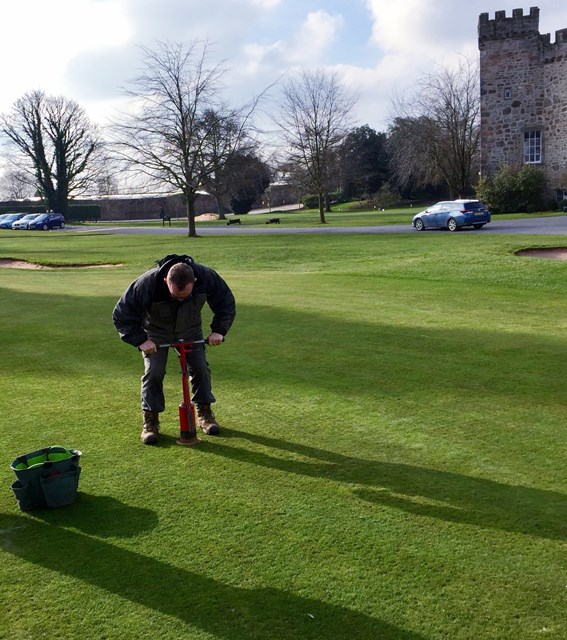 Myerscough worked closely with Lancaster Golf Club to recruit an apprentice and Carl Hamlett, Course Manager shares his thoughts on the process: "Myerscough supported us throughout the recruitment process, advertising the vacancy and assisting us in shortlisting and screening candidates.
''Brandon is doing really well and I am sure with hard work and dedication he has a bright future in the industry. For us apprenticeships is about succession planning, and having the chance to bring new young people into the industry. I would recommend the process to other employers."
Employer Services Manager at Myerscough College, said: "We assist employers across the country to fill hundreds of Apprenticeship vacancies every year. If employers are unsure of the process, then they can get in touch with our expert Employer Services team who will support them every step of the way.
 ''This service is completely free of charge to all businesses choosing Myerscough College as their apprenticeships provider."
For more information on Apprenticeships or workbased training at Myerscough College please contact Employer Services on 01995 642255 or email employerenquiries@myerscough.ac.uk
by Dave Salmon
DSalmon@myerscough.ac.uk