National competition success for agriculture students
Published

Monday 2 Dec 2019
A group of Myerscough College agriculture students have been recognised in the College Challenge at the annual Winter Stock Festival.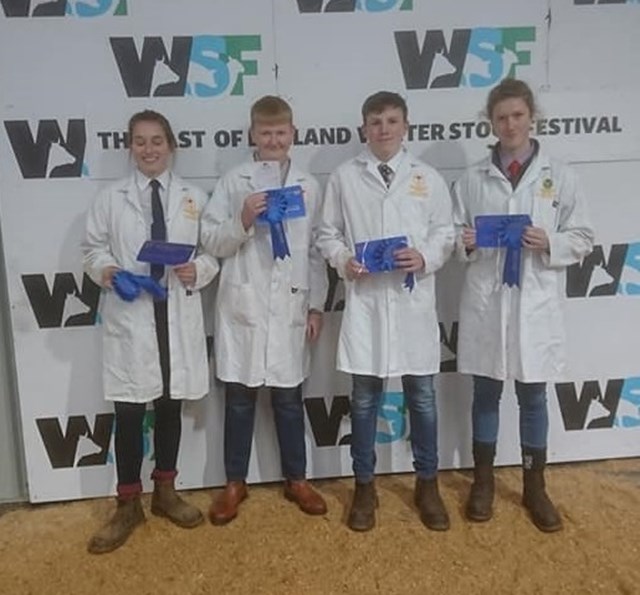 The Winter Stock Festival is the premier Livestock show in the East of the country, attracting exhibitors from across England, Scotland and Wales. The College Challenge aims to test student's knowledge of the livestock industry, with around 25 college teams competing against each other for the title from across the country.
A team of Level 3 further education agriculture students took part in the competition, which saw Myerscough finish in second place, the College's best position in the event to date.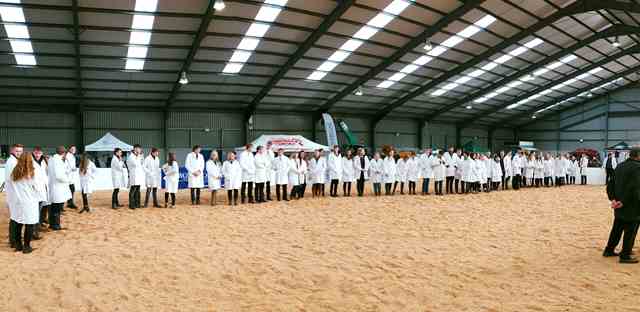 The competition includes predominantly stock judging, with its aims to encourage young agricultural students to connect with and learn about the livestock industry.
Agricultural and land-based Colleges enter teams of four students and each team competes against other colleges, with judging split into four areas: a pen of beef cattle, and pen of finished lambs, a pen of gilts and fleece judging.
by Dave Salmon
DSalmon@myerscough.ac.uk