Myerscough strengthen overseas research links
Published

Thursday 12 Jun 2014
Myerscough College visite a leading university in Portugal, where staff from both institutions conducted extensive research into football training methods.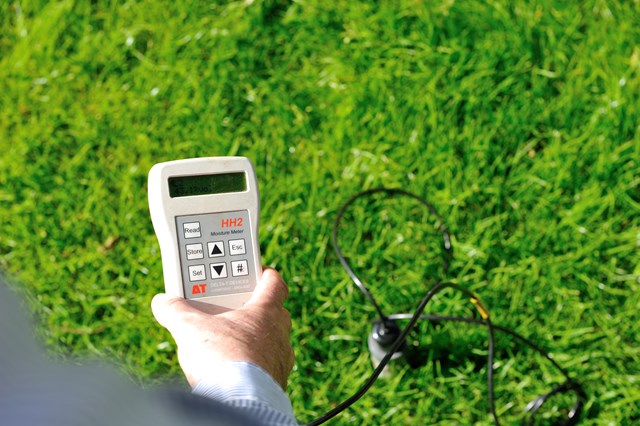 Leading the trip was Myerscough Golf Lecturer, John Fry, accompanied by students, Mat Beenham and David Barron, along with Dr Howard Hurst from the University of Central Lancashire. The party spent time with officials from both the University of Coimbra and Academica Football Club, exploring which small sided games provide the most similar physical demands to actual football match performance.
As part of this, GPS tracking units were used to work out the physical demands of the small sided games, starting from teams of two against two and working upwards, and analysed against full 11-a-side matches. The overall aim was to find out what training games are more suited to each playing position as part of the study into football physiology.
The visit was funded after the group secured a research grant from the Erasmus Lifelong Learning Programme (British Council) which paid for all staff to go on the trip.
Speaking after the trip, John Fry, who is also Lead Researcher at the International Institute for Golf Education, said: ''This is an excellent example of Myerscough's collaborative links to institutions which span the globe. Specifically, University of Coimbra is a QS rated university which ranks it amongst the highest in the world.''
''We worked closely with, among others, Professor Antonio Figueiredo, the main collaborator from Coimbra, who is also a supervisor of the MRes position. The trip also provided a great opportunity to give a presentation on my research on the life of touring professional golfers to two groups of University of Coimbre Sports Science students.''
''Also while there we undertook a number of research meetings and fostered links for future research.''
It's hoped that the research trip, part of a longer term collaborative partnership, will eventually produce to a peer-reviewed academic paper and a number of conference presentations in the future.
Share this article
by Dave Salmon
dsalmon@myerscough.ac.uk
Back to news