Myerscough landscapers win Gardeners' World accolade
Published

Thursday 13 Jun 2019
Two recent Myerscough College apprentices have won the prestigious BBC Gardeners' Live Young Landscapers Award.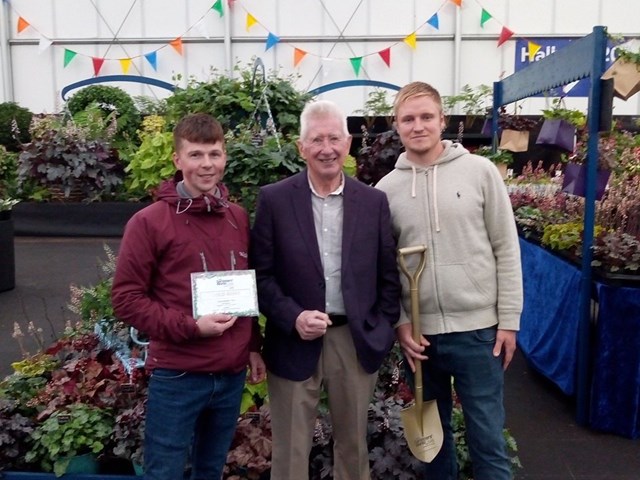 The competition, run in conjunction with the Association of Professional Landscapers (APL) and sponsored by Marshalls, saw Matthew Wood and Sam Gordon beat a team from CAFRE to the title. In this tough competition, four of the very best young landscapers in the country, all aged under 28, form two teams, to display their high calibre skills. Designed to champion skills amongst young people and nurture emerging talent, the competition sees the contenders working in pairs to build two challenging Show Gardens packed with an array of landscaping elements. 
The aim of the competition was to create a challenging Show Garden packed with an array of landscaping elements, to show off a variety of skills to the very best of their ability. The event, now in its second year, was also a platform to promote excellence in the landscaping industry and support up and coming landscapers, encouraging them to engage with high profile projects.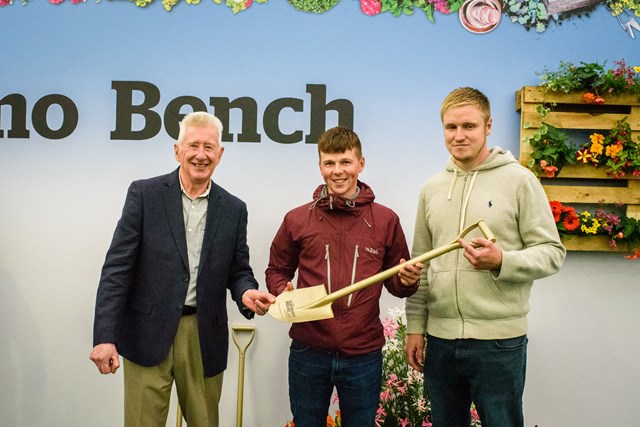 Another ex-Myerscough learner, Jacob Botting, won the title in 2018.
Both Show Gardens in the final were assessed by the BBC Gardeners' World Live Show Garden Assessment Panel, plus two dedicated judges from the WorldSkills Assessment Panel, before going on display to the thousands of visitors to the show.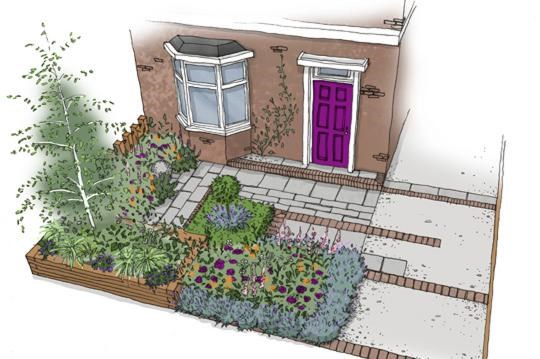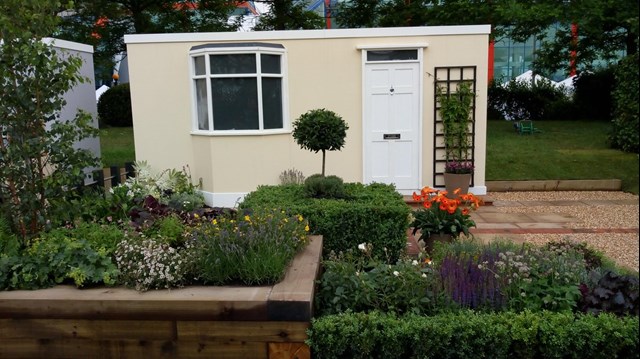 Matthew and Sam have already been recognised as some of the county's best young talent in the sector.
Matthew Wood and Sam Gordon were first and second respectively in 2018's World Skills UK Live competition. Matthew works with Great Oaks Landscape Services, a landscaping company in Preston and excelled in the competition. He was also crowned The Association of Professional Landscapers "Rising Star" at their annual awards in London. Sam works for Warwickshire based "The Gardenmakers", who were Gold medallists and People's Choice winners at the 2016 BBCGWL, while Sam has also just returned from Chelsea Flower Show where he assisted on the Perennial Garden.
The main photo shows gold medal Young Landscaper winners Sam and Matt with designer, Professor David Stevens.
by Dave Salmon
DSalmon@myerscough.ac.uk
Back to news