Myerscough landscapers competing to be crowned the best in the UK at WorldSkills
Published

Monday 4 Nov 2019
Two Myerscough College landscaping learners will be taking part in the WorldSkills UK Finals later this month with the hope of being named the UK's best.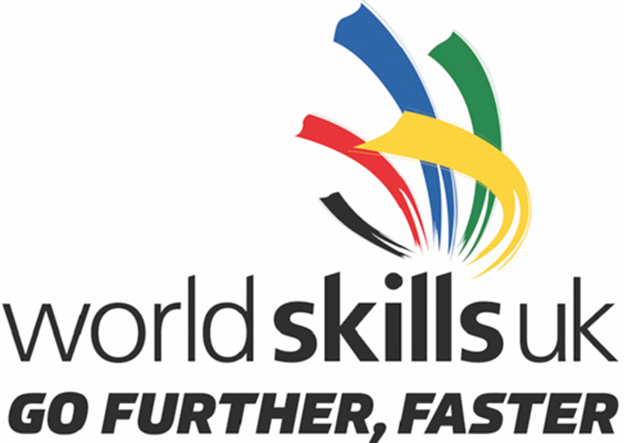 Taking place from 21 – 23 November at the NEC, Birmingham, WorldSkills UK LIVE is the UK's largest skills, apprenticeship and careers event. At the heart of the event are the National Finals of the WorldSkills UK Competitions, which are run in 70 different skills across industries including Digital, Technology, Engineering, Construction and Hospitality.
Toby McLeay and Lewis Sharp, secured their places in the WorldSkills UK Finals after excelling in the National Qualifiers which took place in the summer. They will join more than 500 of the UK's top apprentices and learners who will be competing in the Finals with the aim of winning Gold, Silver and Bronze in their chosen skill.
Both Toby and Lewis are currently undertaking an Intermediate Level 2 Landscape and Horticulture Operative Apprenticeship Standard programme with Myerscough College, while working with their respective employers, Urban Landscapes and JIG Landscapes.
Designed by industry experts, the WorldSkills UK Competitions equip apprentices and learners with the world-class skills needed to help UK businesses better compete globally.
Dr Neil Bentley-Gockmann OBE, Chief Executive, WorldSkills UK said: "I wish Toby and Lewis the best of luck as they compete in the finals.
"At WorldSkills UK we work to accelerate the development of young people's skills from national to world-class standards. We're creating a new generation of high flyers that give UK employers a competitive edge."
Lewis and Toby both made it through their semi-final last month, where they had to take part in industry led training sessions, alongside building test pieces to showcase their skills, focussing on the latest developments and innovations in the industry.
19-year-old Lewis and 21-year-old Toby will compete in an eight-person national final to be crowned as the UK's No.1 Young Landscaper.
Heats for the APL WorldSkills Landscaping competition took place around the country throughout May and June for the landscapers of the future to compete for their place in the final national heat. The final heat of the competition took place at the end of July, and over the three days 14 competitors from colleges around the UK took part in industry led training sessions and tests.
The APL Worldskills final is a competition that Myerscough has dominated over recent years, with learners winning Gold and Silver Medals in 2018, a Silver, Bronze and a Highly Commended in 2017, and a Gold in 2016.
by Dave Salmon
DSalmon@myerscough.ac.uk 
Back to news