Myerscough cricketers are T20 champions again
Published

Monday 19 Jun 2017
Myerscough College Preston cricket students have won more silverware after being crowned AoC (North) Regional T20 champions for the third time in four years.
Myerscough earned the title by beating Oldham Sixth Form College by 54 runs at Garstang Cricket Club.
Having lost the toss and being asked to bat first, Myerscough set a victory target of 160 with notable scores coming from Clerkin (44 from 33 balls, 3x4, 2x6), Smith (29 from 19 balls, 3x4, 2x6) and Fenton (25 from 23, 2x4).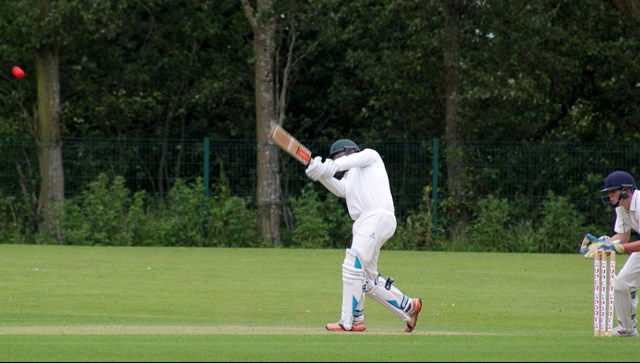 With Oldham getting off to a fast-scoring start (51/0 from 8 overs), the spin of Siddall (4 overs/0 maidens/20 runs/2 wickets), Lowe (4/0/22/0) and Sumner (4/0/12/4) slowed the scoring and took wickets to restrict Oldham to 106/6 from their 20 overs.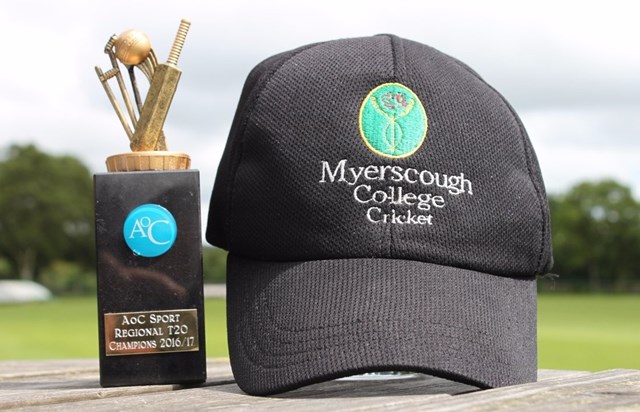 The victory was Myerscough Cricket's third in four years, following successes in 2014 and 2015. Myerscough were unable to attend final's day in 2016 due to another fixture commitment.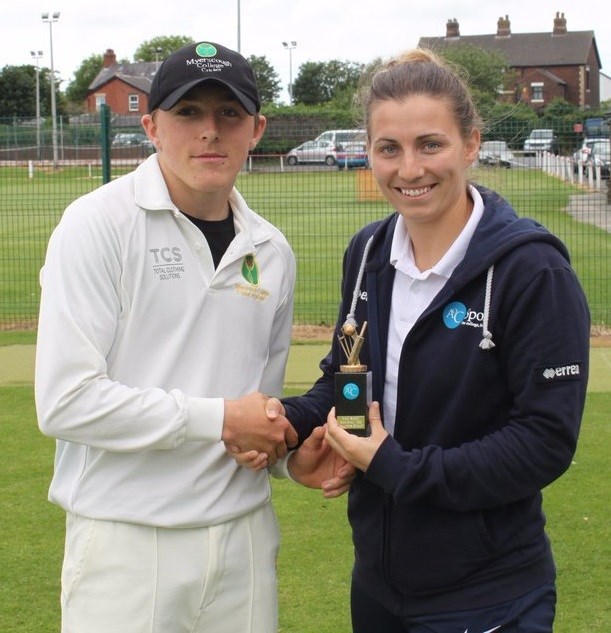 The full scorecard and highlights from the game can be found at: www.crichq.com/matches/529938
Share this article
by Dave Salmon
DSalmon@myerscough.ac.uk
Back to news