Basketballers celebrate more team and individual national honours
Published

Thursday 29 Mar 2018
Myerscough College's Basketball Academy has won another national title, while a number of students and staff have received national recognition.
Myerscough won the 2018 Basketball England U17 Boys National Schools Final, beating Charnwood College 85-81.
Myerscough's Callan Low, who is now with the Scotland basketball squad at the Commonwealth Games in Australia, was named the MVP (Most Valuable Player) for Myerscough with 23 points. The competitiveness of the contest was on constant display and both teams spent the majority of the game within touching distance, with the game tied even with just four minutes to go.
 Myerscough Head Coach Mike Bernard said: "This is a great feeling; the guys really deserve it.
"We've worked hard all year, day in day out and that's been really good. You can't fault Charnwood and they have some great pieces. We knew we'd be in a dog fight but we just had to push through it."
Callan Low said: "We got the lead and they went on a run to make us sweat but we managed to pick it up and get the win.
"It's an honour to get MVP but our team as a whole played so well today."
Meanwhile, Myerscough finished as runners-up in the EABL Championship following a 96-83 defeat to Barking Abbey in the final game.
Myerscough head coach Neal Hopkins has been named the EABL West Conference Coach of the Year.
Neal led Myerscough to its fourth regular season conference title and first since 2015-16, losing only once in a run which included an eight-game win streak to claim the West Conference on the final day. It is the third time Neal has received the award, as he won the honour in consecutive seasons in 2015 and 2016. Under his leadership, on the court Myerscough's record is 63-11. He's made the EABL playoffs in each season and has reached the final on three occasions, including this year.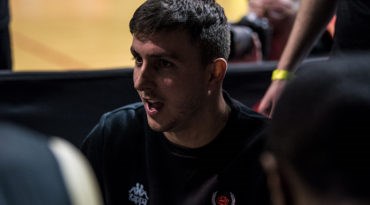 There have been individual honours for a number of students too, after they were named in the EABL Conference Teams, including one on the All-EABL West Team.
Edoardo Del Cadia was named in the All-EABL West First Team, whilst Konrad Kantorski and Mate Okros made the Second Team. This marks the fourth consecutive year that Myerscough has had at least one player on the All-EABL Conference First Team.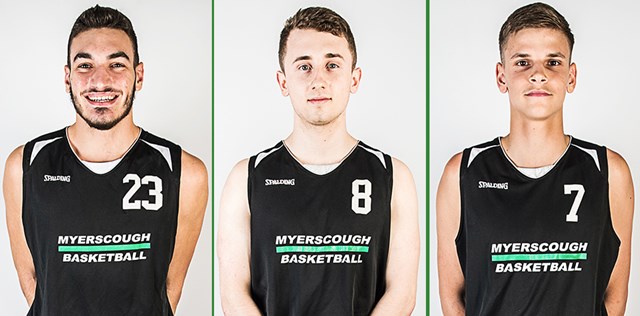 Meanwhile Myerscough have two players on the All-WEABL Teams, including one on the All-WEABL First Team.
Shauna Harrison was named to her second consecutive All-WEABL First Team, whilst Milly Knowles received third team honours. It is the second-straight year the pair have been named to postseason teams.
Since forming in September 2013, Myerscough College Basketball Academy has won a string of titles, including being the EABL Champions in 2015, AOC National Cup Champions and EABL West Conference Champions for three consecutive years between 2014 & 2016. Last season, the Academy won five national titles.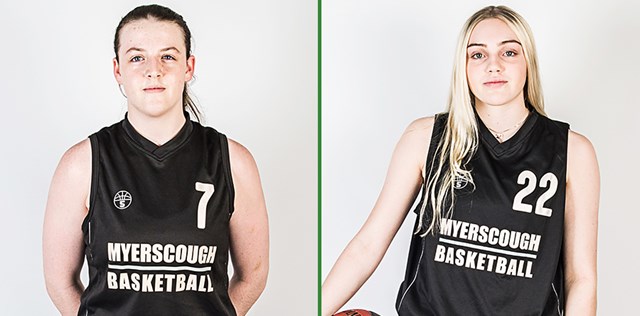 Share this article
by Dave Salmon
DSalmon@myerscough.ac.uk
Back to news