COLLEGES WEEK: Supporting the Covid-19 response
Published

Friday 23 Oct 2020
It's the end of the 2020 Colleges Week, an awareness campaign to highlight the superb work undertaken by the further education sector.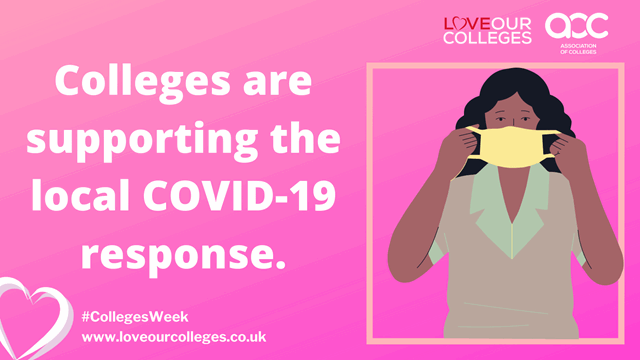 All week we're showcasing the work of the College, to help raise awareness that the sector and the fact that it is at the centre of the biggest issues and challenges of present times. Today's theme is supporting the Covid-19 response.
Related:
COLLEGES WEEK: Economic rebuild
COLLEGES WEEK: Supporting industry
COLLEGES WEEK: Innovation & designing the future
COLLEGES WEEK: Supporting people & communities
When the pandemic hit back in March, the College entered lockdown and all teaching for the remainder of the academic year went online, with staff working and teaching from home. Learners across all of Myerscough College's teaching areas in the land-based and sports sectors continued to receive quality study thanks to the innovative efforts of tutors, with staff devising a number of online initiatives so that study programmes could be delivered to as high a standard as possible.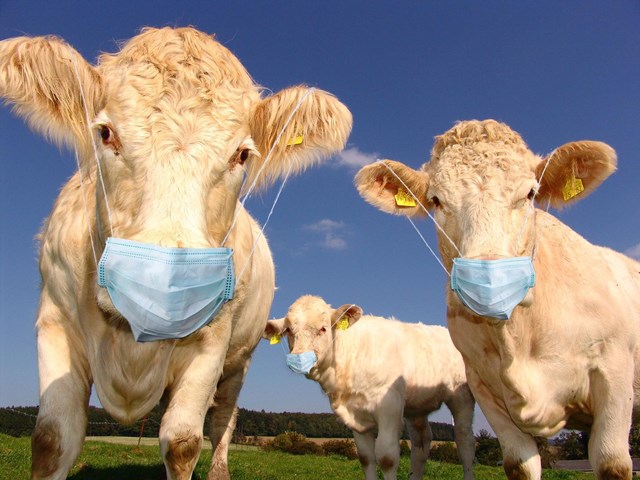 Students were able access a range of online teaching resources remotely, with teaching staff continuing support through CANVAS, the College's Virtual Learning Environment (VLE), Skype and Office 365.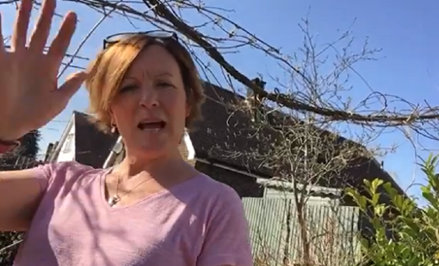 Among the other ways of keeping learning going, subject areas are posted home-made videos online, to inspire students back home. This included members of Myerscough's horticulture department getting green-fingered in their own gardens, uploading tutorials to official social media channels for easy access to further education learners.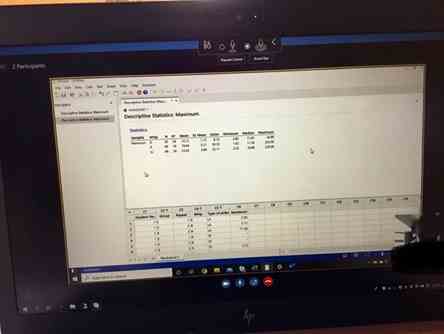 In Myerscough's equine studies department, one to one tutorials were carried out with degree students via Skype, with other video conferencing such as Zoom and Microsoft Teams being utilised to further support teaching. The department also teamed up with the equine department at Sparsholt College in Hampshire for students from both centres to enjoy an online industry guest lecture.
Learners in sports subjects were given fitness programmes to follow at home, in addition to the same academic support, while our apprentices are being supported via remote and online learning, as face to face visits to workplaces by Myerscough staff had to be discontinued in line with Government guidance about non-essential travel.
Meanwhile, Myerscough College was used as a base for key workers during the coronavirus pandemic. The College's main Bilsborrow campus was offered as an accommodation hub, with NHS staff working for the North West Ambulance Service using halls of residence, in the event they couldn't return home due to family self-isolating. In addition, teaching facilities were utilised as training and meeting rooms, observe social distancing guidelines and bio-security measures.
A dedicated team of agriculture staff had to remain to carry out the College's many farm operations.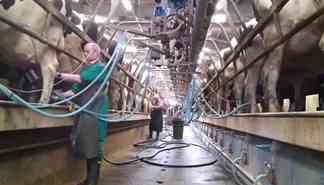 At Myerscough College's main Bilsborrow centre, in addition to a state-of-the-art campus, the college also operates two commercial farms, Lodge and Lee, as well as looking after surrounding land. Work on all of this has to continue as normal as possible, with staff working round the clock to ensure the welfare of animals and ongoing cultivation of the land, including facilitation of the Lambing Season.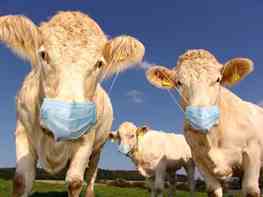 Since September, term across Myerscough's six campuses has resumed, with a mix of on campus and remote learning, to try and give students as normal an experience as possible.
Myerscough College is now committed to playing its part to ensuring skills are at the forefront of economic recovery both during the remainder of, and following the Coronavirus pandemic.
by Dave Salmon
DSalmon@myerscough.ac.uk