Myerscough Motorsport set to electrify Europe
Published

Monday 10 Oct 2022
Myerscough College and University Centre's fully electric Corsa E rally car is set to hit the stages of south Germany, as it contests the final round of the ADAC Opel e-Rally Cup this week.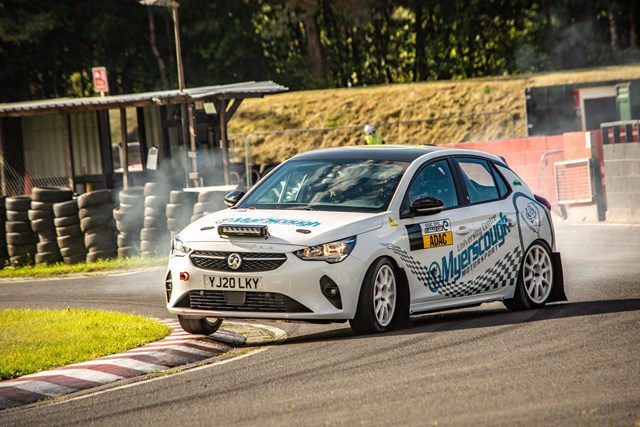 This will be the second competitive event for the vehicle since its purchase in conjunction with the department of education's skills accelerator initiative.
The event, 3-Städte-Rallye, or 3-Cities-Rally, will be based around the German state of Bavaria and will see the crews tackle 14 demanding stages through Germany, Austria and the Czech Republic.
This event is part of a unique series designed for the Opel Corsa E rally cars, with charging stations provided by the rally organisers. This will be the first time the car will have direct opposition from the other electric competition. Therefore, the team will again partner up with top-flight British Rally Championship and ex- Junior WRC driver, Tom Cave. Tom will be joined by previous British Rally Championship co-driver, Dale Furniss. Dale has a vast amount of experience, making this pair a force to be reckoned with.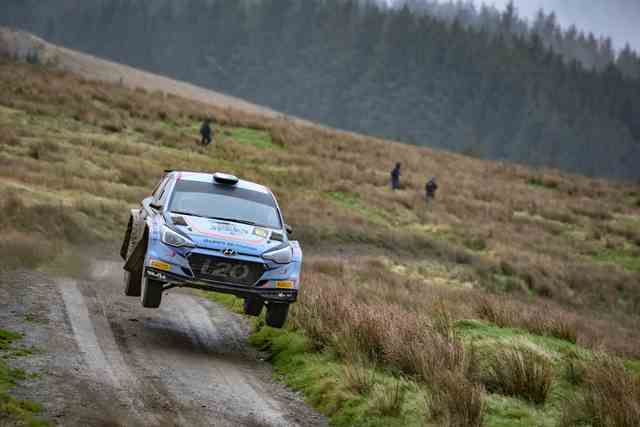 This collaboration between Myerscough Motorsport and Tom Cave, came as a result of the previous event Rali Ceredigion. Tom faultlessly guided the Myerscough Corsa E round the challenging stages around Aberystwyth to become the first person in the UK to compete in a 100% electric car on a multi venue stage rally.
Tom's times on the stages were impressive in comparison to the normal combustion engine vehicles around him. This event will be the first opportunity for Tom to compare himself with the ADAC series regulars, using the same machinery. 
Tom was keen to work with Myerscough Motorsport and the students again after Rali Ceredigion, commenting: "I would like to be part of this exciting journey, I was impressed with the professionalism of Myerscough Motorsport, its students and its staff.
''I am confident that Myerscough Motorsport can provide me a reliable and safe rally car to do battle in Germany". 
Competition Car Technology students will get the opportunity to travel with the team in the role of the technicians on the event. Planning has been an ongoing process for the students studying Motorsport Management and Logistics. Students have been tasked with all the organisation of the event from travel arrangements to the making of movement schedules.
This event will provide all the students with vital skills and experiences needed to secure employment with major teams and companies after their course.