Information on getting your results
Published

Wednesday 10 August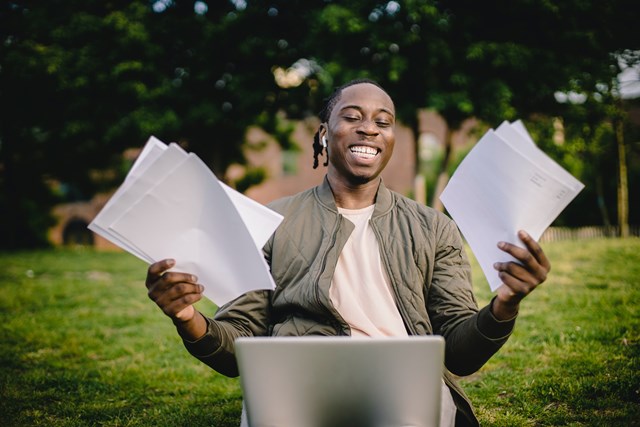 Results Days are as follows:
Thursday, August 18th: Level 3 study programmes
Thursday, August 25th: Level 2 study programmes and GCSEs
Results Tabs will not be available on the Student Portal until results have been released.
Accessing your results
Go to https://mystudentportal.myerscough.ac.uk/
Your Username is your first initial, followed by your surname and last four digits of your student number (no spaces).
From the Home page, you will need to click onto the My Courses tab:


You should then have the following view:

Clicking on the Show Table View will give a clearer view of your results.
The table below shows an example, but obviously your results will be specific to your programme of study:

You need to be looking at Course Type CS and find your actual course title. 
Any result showing against Premium Funding, Enrichment, Tutorials, PS Course Type or My Skills is for internal use only.
Results will be uploaded onto our portal from 9am.
If your results aren't showing immediately, please be patient before contacting us. Different awarding bodies release their results to us at different times, so it may be later in the day before yours appears.
If you have any questions or you cannot find your result, please contact the Quality Assurance Team on 01995 642222 (and choose Extension 2420 or 2800) or email qualityassurance@myerscough.ac.uk and we will be able to help.
It is best to email from your student account as we can reply to this direct with your result if it is available. Please note we cannot send results to alternative email addresses.

If you are a Level 3 student and you have transferred from a year one year programme onto a two year programme, you may not receive a result for your year one completion. This will depend on the awarding organisation, so in this case it is best to contact your tutor from year one directly.