Myerscough hailed as top provider by The Cricketer magazine
Published

Thursday 25 Nov 2021
For the fourth year in a row, Myerscough College's cricket study programme at Emirates Old Trafford has been named among the best in the country by The Cricketer magazine.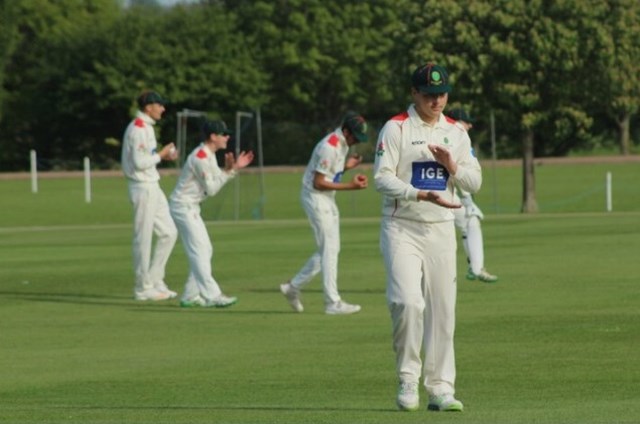 The Cricketer has published its Good Schools Guide 2022, featuring its top 100 schools and providers. All entries were judged against an extensive set of criteria, with the chosen schools having outstanding facilities, fixture programmes and coaching.
This included a compelling commitment to cricket in the curriculum, facilities, fixture programmes and coaching. Also taken into account was how schools kept the game alive during the pandemic, and how they look to ensure cricket remains a central part of school life.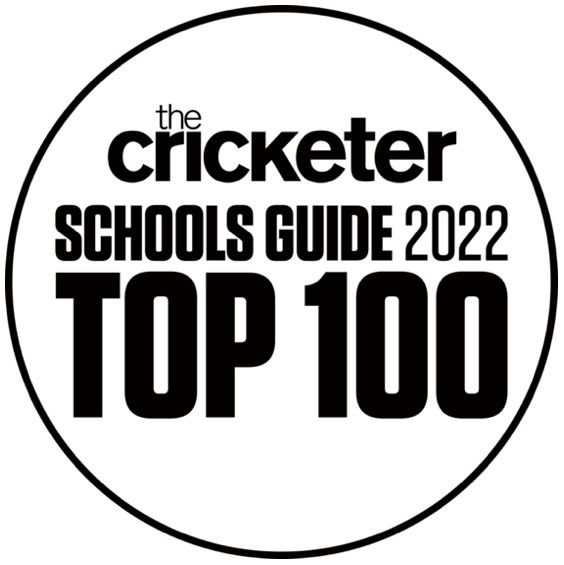 Students at Emirates Old Trafford enrol on a Level 3 programme in Cricket Studies, based at Lancashire County Cricket Club. As well as academic study and training, as part of their course they enjoy a large number of competitive fixtures, including an overseas tour, subject to ongoing Coronavirus travel restrictions. The programme has also supported a number of females through study, who have successfully integrated into the course.
Dan Atkinson is the Programme Leader for the course, and says: ''It's great to be recognised in the guide again.
''Our centre at Lancashire County Cricket club continues to go from strength-to-strength and this means we can attract students from all over the country who wish to combine their college education with a High Performance Cricket Programme.
''A number of our graduates signed professional contracts with Lancashire over the last few seasons, and it is a testament to Myerscough's cricket study programmes that the College is able to attract and support talented young cricketers who can combine their cricket and education together.
''We are one of only a small number of non-fee paying schools currently included this year and are very proud of our course, the coaching and the fixture list that we are able to offer our students - we are particularly pleased to be able to do all of this whilst combining this with an education for those that attend college with us.
''This not only enables them to improve as cricketers and people whilst they study with us but also gain valuable UCAS points, should they wish to go on to higher education.''
The Cricketer magazine editor, Huw Turbervill, said: "It has been incredibly heartening to see schools cricket making such a comeback after a very different 2020. Of course, not all schools' programmes have been the same due to varying restrictions, facilities, and many other understandable reasons but what has been consistent across the spectrum is that the dedication to the game in schools has, not only remained unaffected, but increased.
"As a parent myself, I would like to place on record my thanks to all the teachers, coaches and volunteers who have worked so hard, in the most difficult of circumstances, to ensure the next generation are given opportunities to grow within, and love the game, that we cherish so deeply.
"Congratulations to all of the schools included and we look forward to hearing about all of your future successes.
Myerscough also offers provision at the main Preston campus, with further and higher education study programmes in Cricket Studies (Level 3) and Cricket Coaching and Performance (Foundation Degree).