Myerscough gets ready for Great Big Green Week
Published

Friday 23 September
Myerscough College is taking part in a celebration of action to tackle climate change and protect nature next week.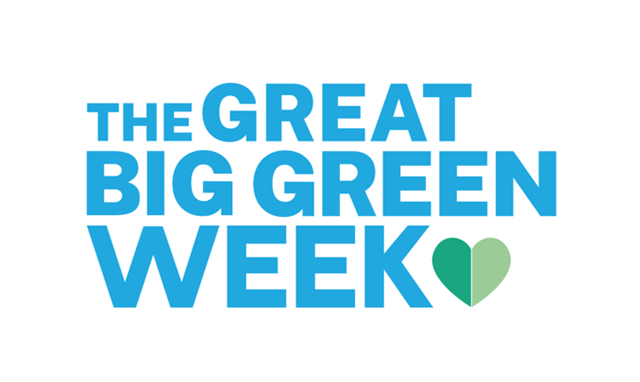 Great Big Green Week aims to highlight the need to take action to protect the planet from the impact of climate change and to enhance our parks and open spaces.
The first Great Big Green Week took place last year, and was the largest event for climate and nature ever seen in the UK.
Students and staff at Myerscough are being encouraged to play their part to help improve sustainability by:
Write a 'Letter to Tomorrow'

Take 'A Perfect Picture'

Submit an idea in the Suggestion Box (located at Richmond's at Preston campus)

Become part of the Student Council to get involved
Staff and students are invited to send pictures of eco-friendly examples found around Myerscough campuses. Examples of this could include energy saving equipment, solar panels, wildlife and nature, and recycling initiatives.
You could write a 'letter to tomorrow' sharing your hopes and fears about the future if we do not slow climate change down.
Letters to Tomorrow explain peoples' hopes for future generations if our leaders step up to protect the environment - and fears about what life could be like if we don't slow down climate change, and what needs to happen today to make that future a reality.
Photos and letters can be submitted to Codie at cclarke@myerscough.ac.uk until October 10th, with the best examples being publicised.
#GreatBigGreenWeek