Myerscough foundation learners create 'Boxes of Hope' for Ukraine and Romania
Published

Wednesday 19 Oct 2022
A group of Myerscough College foundation learners have been busy making 'Boxes of Hope' to donate to children in Ukraine and Romania.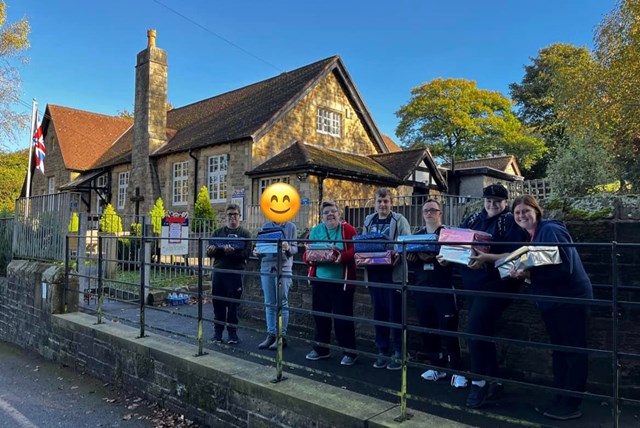 The ASDAN EL3 Personal Social Development group, have been busy working on their charitable activities over the last few weeks, as part of a module to work with a local community organisation.
The Boxes of Hope appeal is now in its tenth year, and aims to helping deprived communities in Eastern Europe by sending gift-filled shoeboxes at Christmas.
A small team visits each year to distribute the boxes to the children, which are filled with items including a mixture of fun and practical items.
Each box contains basic hygiene and educational supplies, as well as small toys and games.  It represents the donor's care and compassion, and gives hope to a child who receives one.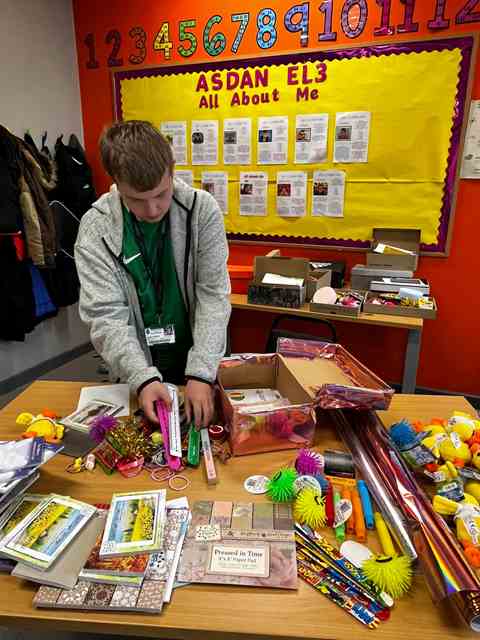 The Myerscough group sold hot chocolates to raise money to spend, before going shopping for the items, and decorated the boxes, before then delivering them to the drop off point at Scorton Primary School.
The boxes contained many donations, including some scarves crocheted by a parent of one of the students.