Myerscough crowned national rugby champions at AoC Sport National Championships
Published

Monday 17 April
Myerscough College has been crowned national rugby champions at the 2023 AoC Sport National Championships.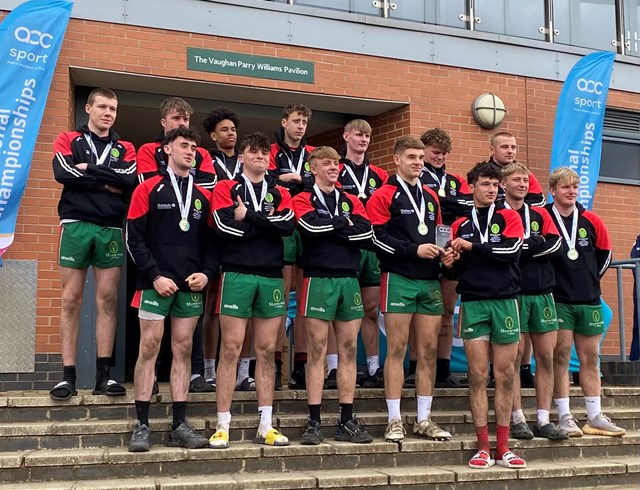 A group of students from Myerscough's Rugby Academy competed at the annual event in Nottingham over the weekend, battling against some of the best sides from colleges across the UK, in a 7s tournament.
Myerscough beat Loughborough College, Hartlepool Sixth Form College, Peter Symonds College, USP and Bishop Burton on day one, before fixtures against Hereford Sixth Form College and Exeter College on day two, that saw Myerscough, representing the North West region, come out as champions.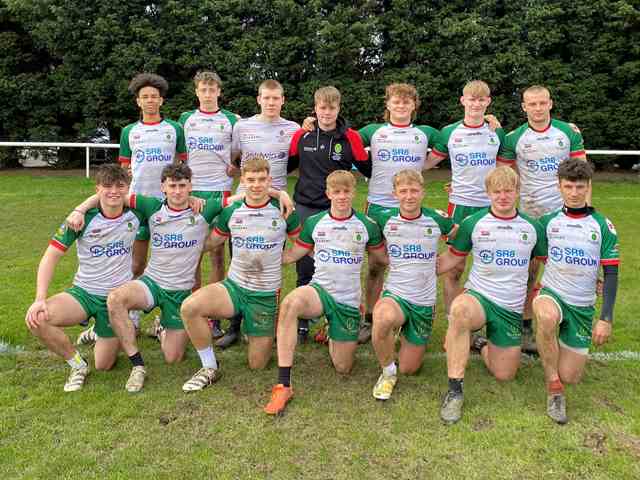 The Association of Colleges Sport National Championships is the flagship event in their college sport calendar and qualifying to compete at the championships is a fantastic achievement in its own right.
To be crowned as national champions is an outstanding achievement and is just reward for the hard work and dedication of the students and staff involved, and in addition, to experience the environment at the National Championships is fantastic for their own progression.
Myerscough's rugby programme is designed to challenge students to aim high and aspire to greatness, with a number of superb career options.
The AoC Sport National Championships 2023 took place over the weekend of 14-16 April, at the University of Nottingham and local facilities.
The event aims to engage students in competitive sport as well as a number of voluntary roles.
Now entering its 43rd year, the National Championships are a celebration of competitive sport in colleges, providing recognition, enjoyment and a unique opportunity for students to compete. They also remain the largest annual student sporting event in Europe, with nearly 2,000 college students taking part.