Mobile vaccination centre will offer extra Covid-19 protection
Published

Wednesday 11 May
A mobile vaccination centre will be set up at Myerscough College's main Bilsborrow campus next week, to offer further Covid-19 protection to students, staff and visitors.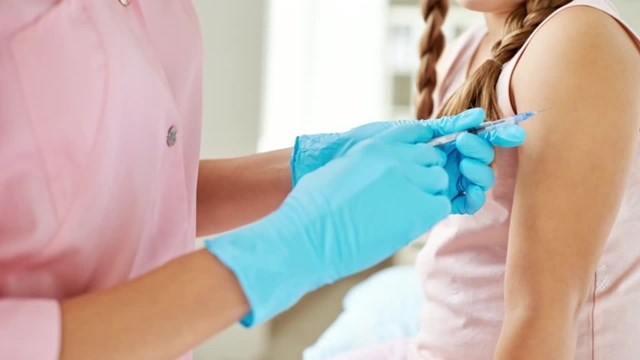 All vaccinations for those staff, students, visitors who are eligible and aged over 16 will be available from 10am onwards, on Thursday, May 19th. The mobile centre will be parked near to the bus bays, by Plant World.
They will be carrying the Pfizer vaccine which is compatible with all other COVID vaccines and can administer, 1st, 2nd, boosters or the 4th jabs as required. 
They will also have access to patients' vaccination records, so don't worry if you don't have this information available on the day.  No appointments will be necessary, so just call in and have the jab, the vaccinators will be happy to explain the process and discuss any concerns you may have.