Hort students reunite more than 40 years on
Published

Wednesday 18 Aug 2021
A group of former horticulture students have met up for a reunion, more than 40 years after they began their course.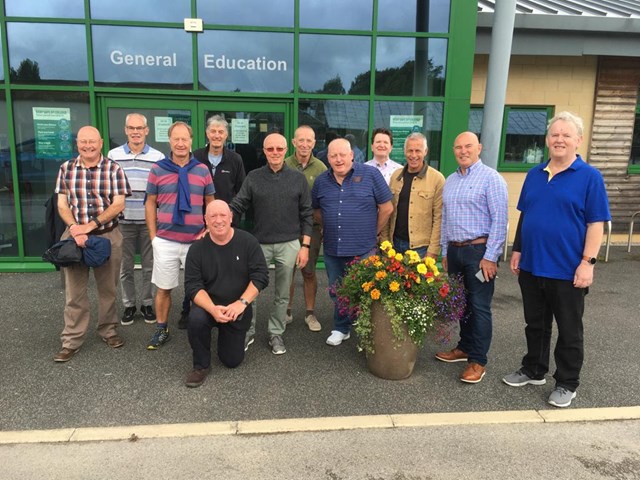 The group were with us back in the late 1970s through to around 1980, and met up over the weekend to mark the 40th anniversary of the course completion. The group had planned to meet up last year, but were unable to do so due to the coronavirus pandemic. As part of their trip, we were delighted to give them a guided tour of our main Preston campus, to enable them to experience just how much the site has evolved over the years.
Andrew Spink was one of the organisers of the event, and said: ''I was a student at the college from 1977 to 1980 doing the NDH course, and last year as it was 40 years since we completed the course, I thought it would be a good idea to arrange a reunion.
''How different (the campus) is to 1980. It is unrecognisable.
''We've seemingly all gone on different career paths. Some of the guys went to work in local government, others into the commercial sector, while I set up my own business.
''(I'm reminded) of many of the lecturing team who were around at the time. My association with the College goes back to my early days prior to doing the NCH at Hutton. I recall Ben Andrews and Dave Cornforth for example doing the lectures. I think I am correct, but Christine Walkden (of TV fame) was also there!
''The OND course at the time was an excellent course and I also did a Certificate in Arboriculture as Ben Andrews was very inspirational and I had a passion for trees! Dr Parkinson was Head of Horticulture and Dave Wetton was the Deputy and a great guy. Sylvia Parrot I knew from my NCH days as well as Peter Wiseman who was great on nursery stock. John Hornyak was also around as was David Halford who did Machinery - a real character! Lorna Tyson taught us business/accounts I think and Frank Peregrine was Principal all through my time there.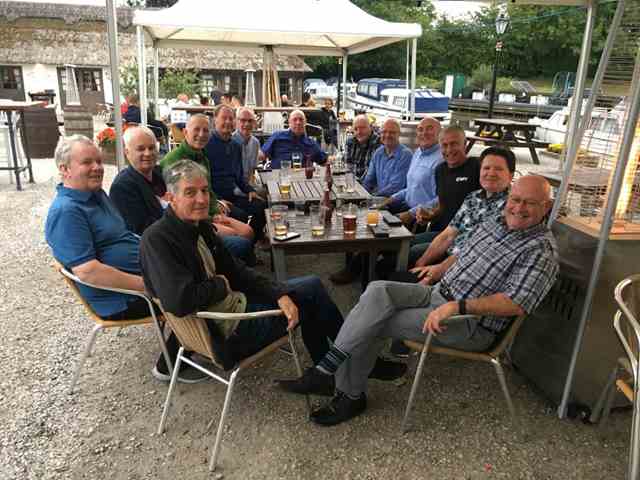 ''I gained a Distinction on the OND course and it was a great springboard for a career firstly in the public sector - Parks Management and the dizzy heights as Chief Officer in three large councils including Preston, Sefton and Liverpool City Council, before I 'branched out' in the private sector to set up and operate our own large Grounds Maintenance & Landscape Construction business. We ultimately sold the business to a competitor, and I retired.''
Classmate, Ian Poppleton, added: ''The campus has expanded somewhat over the last four decades! 
''We are all so proud to be associated with such a magnificent and progressive college. Our qualificatons opened doors to careers we could have only dreamed of.
''The campus tour brought a fitting end to our weekend reunion after all these years.''
Many thanks to Andrew and the rest of the group for taking the trouble to contact us, and we're touched that they arranged to meet up as a group after all these years, which shows just what it meant to them to study with us.