Furness animal partnership goes from strength to strength
Published

Friday 7 May 2021
An animal studies partnership between Myerscough College and Furness College has gone from strength-to-strength in its first year.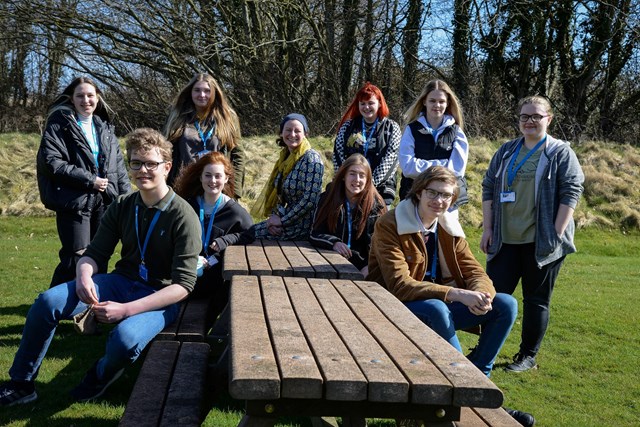 The programme, launched in September, 2020, has allowed the first cohort of students to take their first steps into animal management careers, with applications already strong for 2021 entry in either a Level 2 Technical Certificate in Animal Care or Level 3 Animal Management Technical Diploma.
Related: Find out more about Myerscough's partnership with Ullswater Community College in animal studies, agriculture and arboriculture
Learning is spread across both centres, where students learn theory at Furness's sixth form campus in Barrow, and travel weekly to work with animals in Myerscough's £3 million, state-of-the-art, Animal Studies Centre, at the College's main Bilsborrow campus. They will also enjoy the chance to do field work and work experience in Furness and the South Lakes. During the programme, they will go on to learn about animal behaviour, genetics and conservation.
One student enjoying being part of the first intake is Gracie Fisher.
She says: "The best thing about the course is doing practical work with the animals at Myerscough and getting to apply everything we have learned in class. I've enjoyed getting to meet new people who share similar interests. In future, I want to help in conservation work to help preserve endangered species.
''It's the only college in the (South Cumbria) area that offers this course.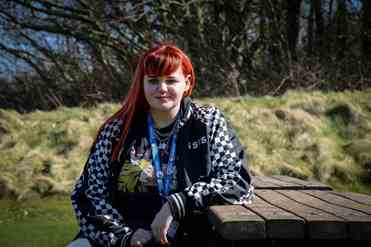 ''Studying on the programme has allowed me to learn about animals giving me pathways into my desired work. My advice is to find something that interests you, it will make studying enjoyable and worth your time.
''In the future I would like to be a Zookeeper or Conservationist, or just anything to do with animals really.''
by Dave Salmon
DSalmon@myerscough.ac.uk