Equine Arena to reopen on MONDAY (May 18th)
Published

Friday 15 May
We are pleased to announce that our International Equine Arena will be open for external hire from MONDAY (May 18th).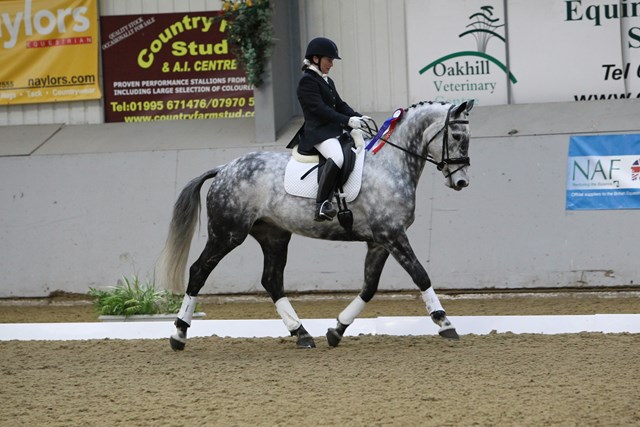 This will be done under strict social distancing measures, and we ask that you follow our protocols and be mindful of our other customers and staff members, who will be on hand to assist you the best they can while staying safe.
The following rules will be in place:
*Please do not any earlier than 15 minutes before your slot, and leave within 15 minutes of your slot finishing.
*On arrival please park in either of the two bays that have been marked on the car park.
*Please use the PPE provided . Gloves should be worn at all times to open gates and use the skipping out equipment . Hand sanitiser is also provided.
*Toilet facilities are NOT open, and there is no access to the main arena building.
*Please adhere to the government guidelines of only riding with one other person outside of your household. NO GROUP BOOKINGS WILL BE ACCEPTED UNLESS FROM THE SAME HOUSEHOLD.
*Bookings will be taken via email to Kelly at kthompson@myerscough.ac.uk or by phone on 01995 642115. Please be aware that the office will not be manned at full capacity, so please email to book if you can't get through to the office.
*Payments will be taken over the phone if booked through the office, or online if booked by email.
Please respect each other and stay safe, and we look forward to welcoming you back soon.
by Dave Salmon
DSalmon@myerscough.ac.uk 
Back to news