American adventure awaits golf graduate Will
Published

Monday 15 Jun 2020
A University Centre Myerscough degree graduate is preparing to head to the USA later this year in the next stage of his career.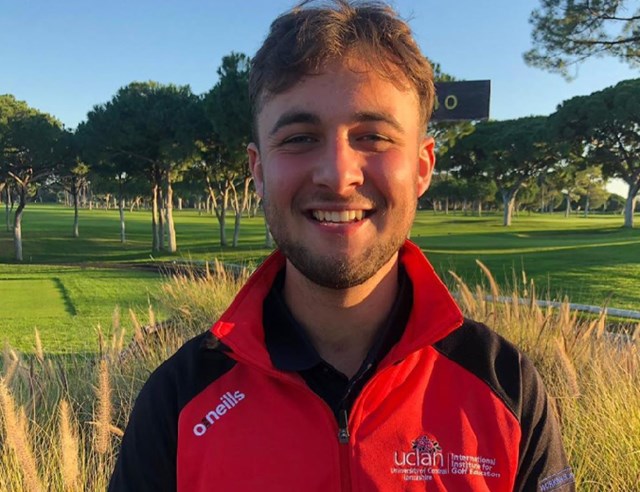 Ba (Hons) Golf Management student Will Bradley has been a Myerscough student for five years, progressing from a Level 3 BTEC in Golf Studies, through to a foundation degree, and then full honours degree in Golf Management. Now, his studies and Myerscough's superb connections, have allowed Will the opportunity to progress to an internship at the prestigious Frenchman's Creek Beach & Country Club in West Palm Beach, Florida, where he'll spend a year working in Golf Operations. Will is one of six Myerscough graduates to have secured such a position at the end of their studies.
Will takes up the story of his journey so far: ''During my five years at Myerscough I have made some great friends and developed my golf in all areas.
''During the 2019/20 BUCS Premier League, I was honoured to captain the UCLan 1st team, leading the team to become the league champions. Also representing UCLan in BUCS events, in 2019 I came 7th in the English and Welsh University Championship. In addition, I was crowned Collegiate Tour Champion in Portugal in June 2019. I had played on the Tour throughout my time at the College and it was nice to come out on top.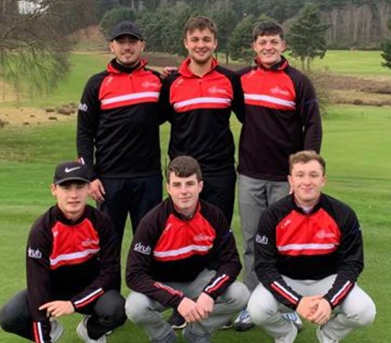 ''Throughout my five years at Myerscough, I have advanced my academic skills through the support and guidance of my tutors and been given the opportunity to have work experience in the golf sector, working alongside the European Tour on many different occasions allowing me to network with influential people within the industry.
''Even during the current COVID-19 situation, Myerscough has continually supported me throughout my internship application for Frenchman's Creek in Florida. This application has been successful, and I am now looking forward to joining them in October this year on their golf trainee internship where I will be working in Golf Operations for one year.
''This showed me that if you put the hard work in, there are endless opportunities when at Myerscough, all over the world.''
For more information about the range of golf study programmes available at both further and higher education level at Myerscough College and University Centre, CLICK HERE
by Dave Salmon
DSalmon@myerscough.ac.uk 
Back to news