Initial Assessment via BKSB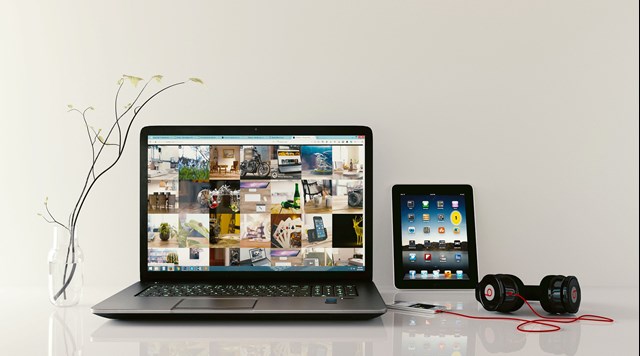 More information about the Initial Assessments
Step 1: Access the BKSB portal here: http://myerscoughcollege.bksblive2.co.uk
Step 2: Sign in using the details found in your conditional offer email
Step 3: Select the "Focus Functional Skills - View Courses" Button
Step 4: Follow the onscreen instructions
Step 5: Complete the initial assessment only. Do not complete the diagnostic section
All applicants to Myerscough College are required to take these tests and they must be completed by you. We may ask you to complete another test in the future to confirm your results. 
You should allow yourself approximately 30 minutes for the Maths assessment and 30 minutes for the English assessment. They do not need to be taken at the same time.
Your apprenticeship cannot start until they have both been fully completed.
If you are unable to complete the assessments at home, we recommend that you take them at a library or your place of work (if applicable). Failing this, please contact us directly so that we can make alternative arrangements. 
We are here to help at every stage of your application. Contact us via email wbapplications@myerscough.ac.uk or call 01995 642255.