At Myerscough we work closely with professionals from across the equine industry to give our students current and up to date information and help them to develop the knowledge and skills they need for the wide range of job roles available within the industry.
Our equine industry mentors' scheme is set up to give our students valuable career advice and guidance from industry professionals that have not only been very successful in their chosen careers but have also been students at Myerscough College. This allows the mentors to be able to give the students excellent first-hand knowledge of what it takes to progress from the courses they are on to their chosen careers.      

Our Mentors...
Chloe Calderbank - Dressage performance coach and trainer
Chloe is based in Leyland where she now runs her own business Chloe Calderbank Rider Performance Coaching. 
Chloe attended Myerscough College where she completed the Level 2 Diploma in Horse Care and then followed this with the Level 3 Extended Diploma.  
"Myerscough provided a great educational platform helping kick start my equine career. But it wasn't just about the classroom! I also made lifelong friends who have gone on to other careers in the equestrian industry. My time and the course at Myerscough have given me the knowledge and skills required, to work with some of the best dressage teams in the UK."
Since leaving Myerscough, Chloe has been fortunate enough to work on some of the top equestrian stable yards including Astrid Bolton Sport Horses, Mount St John Stud, Hughes Dressage and Summerhouse Equestrian Centre.
Working at these yards has helped Chloe gain an insight into the top-level sport of dressage as well as having the opportunity to work alongside Team GBR riders and attend national and international dressage competitions.
"I have been involved in photoshoots for my employer's sponsors which was a great opportunity to see how equestrian brands work, but the highlight of my career so far has been the chance to ride some beautiful Grand Prix dressage horses including one that has represented Team GBR. Being able to live-in at some of my workplaces made a big difference. It enabled me to spend hours of my own time, learning and gaining more experience from shadowing Team GB vets and farriers, through to watching Gareth and Rebecca Hughes ride and teach as well as watching riders receiving instruction from Carl Hester. I have been a travelling groom attending shows with riders from Novice through to up to Grand Prix and loved every second of it."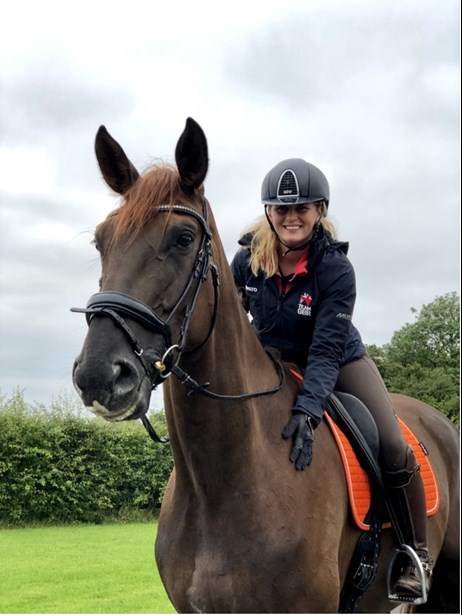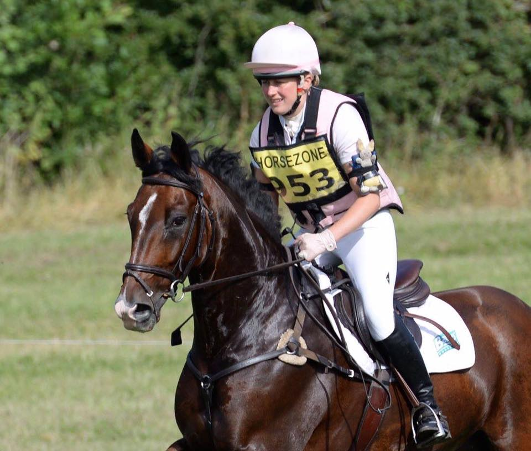 Carrie Byrom – BHSI, International Event Rider & Founder of Stable Lives
Carrie has been involved with horses from being a young child and has developed an extremely successful career from her passion for horses.
"School didn't go so well for me but I had a fantastic opportunity to attend Myerscough to complete a degree in Equine Science and Management. Alongside that I have worked through my BHS qualifications and am now proud to say I have my BHSI and am also a qualified assessor."
Having undertaken the academic work that was needed to complete her degree this allowed Carrie to manage and develop her successful family riding school Parbold Equestrian.
Another branch of Carrie's career has been that she has produced and ridden horses in eventing successfully to 4* level. Competing to this level taught her a lot about resilience which led to Carrie developing a mental health charity called Stable Lives which uses rescue horses within courses and respite days to improve the lives of those dealing with mental health challenges. Within this her passion for fixing very complex, abused horses comes together with wanting to provide a safe, calm place for people in crisis.
"I am excited about the opportunity to meet with you to discuss anything equine or business related, to chat about what I have learnt through my career and hopefully inspire you to develop your ideas and dreams for your future."

Harrison Ashton – Manager of Harrison Ashton Sports Horses & Social Media Influencer
Harrison's Interest in horses when he was 2 and was brought up around them and competed all over the country with show horses. In 2018, Harrison completed a City & Guilds Level 2 Diploma in Horse Management at Myerscough College, allowing insight on how to run a professional yard correctly.
"As much as I had a good understanding in the equestrian industry, Myerscough College allowed me to see the basics again in my first year and polish me up such as cleaning tack the correct way which is something I now do every day in my job especially my riding boots!"
"Myerscough College helped me be more of a people person as I was surrounded by people with the same interests as me…it helped me grow in confidence of starting a business at a young age."
Harrison started up on his own at home with just 3 wooden stables and 10 acres of grazing. Since then, Harrison has built up a very successful business and now has stabling for 14 horses some being bred by world class dressage stallions and has turned over 60 horses in his first 9 months of starting. Some horses have sold internationally, and he is also now working alongside other professionals. Alongside his work on his yard Harrison also runs a social media account with the horses as an equestrian influencer where he is followed by over 250,000 people daily across Instagram and Tik.Tok that watch what goes on in his day-to-day life at home training his horses.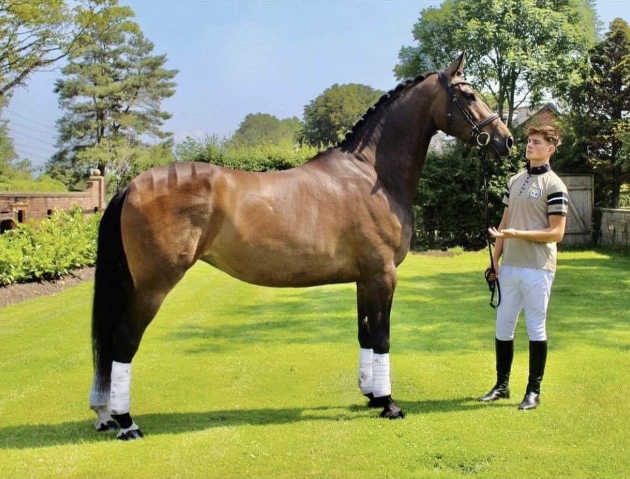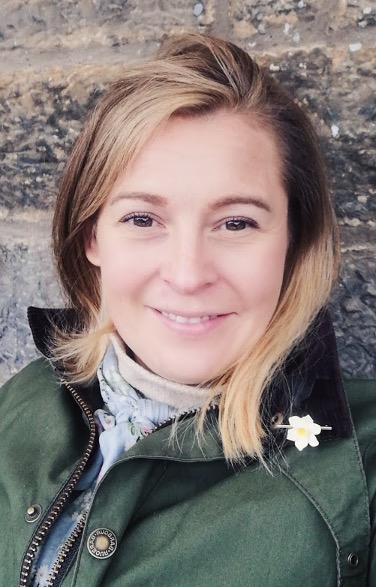 Eleanor Boden - Chief Exec & Manager Scottish Racing Academy
Eleanor is responsible for the development and management the Scottish Racing Academy provision, the teams as well as key education and industry partners. Eleanor's main focus is to enhance recruitment strategies and employer engagement. Eleanor is involved in a multitude of industry wide initiatives due to her enthusiasm for inclusion, diversity, teaching and learning. 
Eleanor has been appointed to sit on multiple boards and committees including: 
- Diversity in Racing
- Horse Scotland Diversity and inclusion 
- Recruitment, Training and Retention 
- Pony Racing Authority Advisory committee 
Previously, Eleanor has worked in the industry as part of the stable staff workforce, and lead community engagement projects to award winning, national status. 
Eleanor has had a long standing relationship with Myerscough where she started her equine career by completing a Level 3 National Diploma in Horse Management before going on to complete her Degree.
Eleanor was a Senior Lecturer at Myerscough College where she earned the Fellowship of the Higher Education Academy status as well as multiple nominations for her outstanding teaching delivery. Eleanor has submitted her PhD at Durham University and researching the lived experiences of young people in horse racing training and early employment in the United Kingdom and Ireland.