Veterinary Nursing & Farriery: Careers and Courses Live Chat
Event date

Monday 6 July, 2.00pm

to

3.00pm
Want to find out how to train as vet or what career opportunities becoming a farrier provides? Ask us on our live chat session!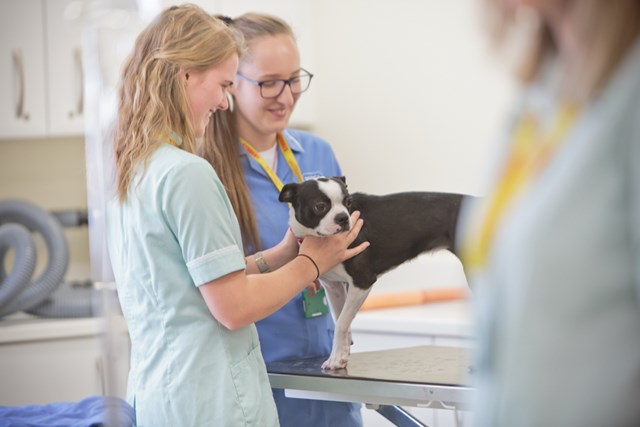 Our tutors and specialist careers advisors from our veterinary nursing and farriery schools will be on hand to answer all your questions relating to these exciting subjects. 
There's no need to book in advance - simply type and send your query into the talk.to chat box on the bottom right of the website.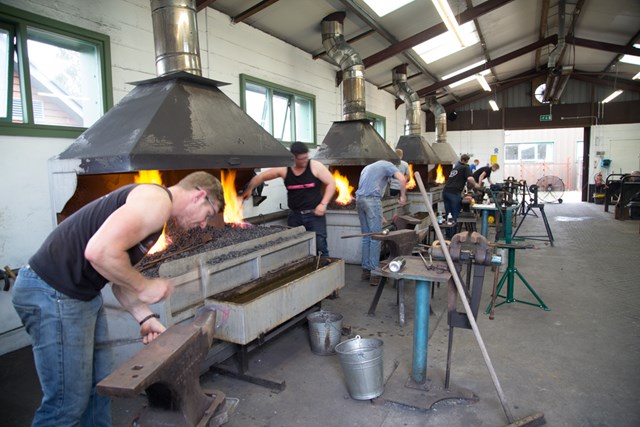 Additional Veterinary Nursing and Farriery Live Chat Sessions:
Monday 6th July - 2pm till 3pm
Wednesday 8th July - 10am till 11am
Monday 13th July - 2pm till 3pm
Wednesday 15th July - 10am till 11am
Monday 20th July - 2pm till 3pm
Wednesday 22nd July - 10am till 11am
Monday 27th July - 2pm till 3pm
Wednesday 29th July - 10am till 11am
Wednesday 5th August - 10am till 11am
Wednesday 12th August - 10am till 11am
Wednesday 19th August - 10am till 11am
Wednesday 26th August - 10am till 11am
Back to what's on