Myerscough University Courses - Advice Day
Event date

Saturday 10 October, 10.00am

to

1.00pm

Location

Myerscough College (Preston)
Come along to our University Course Advice Morning and find out more about our range of Higher Education Degree courses.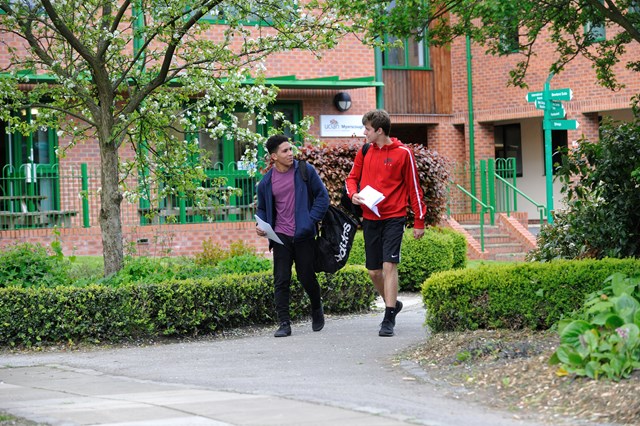 Please keep your eye on this page for the exact format of this event as we make changes due to Covid 19. 
This morning is ideal for prospective students looking to undertake one of our degree courses starting in 2021 (or 2022). The event takes place in our dedicated Higher Education Centre.
The day will include:
10am - 10.30am - Meet and greet in our HE Cafe with refreshments
10.30am - Welcome and introductory talk for all visitors covering our Degree provision, our partnership with the University of Central Lancashire (UCLan), academic research, excellent QAA report, work experience and career progression
11am - 12noon - Curriculum Area Talks and Tour
Also available - Advice Stands including Curriculum Areas, Student Finance, Inclusive Learning, Accommodation (Tours at 12.15pm and 12.40pm), Students' Union and UCLan.
Download our Advice Morning booklet here.
Book your place online now.
We also have additional Myerscough University Course Advice Days on the following dates:
Saturday 7th November
Saturday 5th December 
Tel: 01995 642222
Email: enquiries@myerscough.ac.uk
Course Enquiries: 0800 652 5592
Back to what's on