Course Advice Morning - Witton Park Blackburn Centre
Event date

Saturday 7 October, 10.00am

to

12.30pm

Location

Blackburn, Witton;
Come along and meet the staff, tour the campus and find out more about the College and our courses.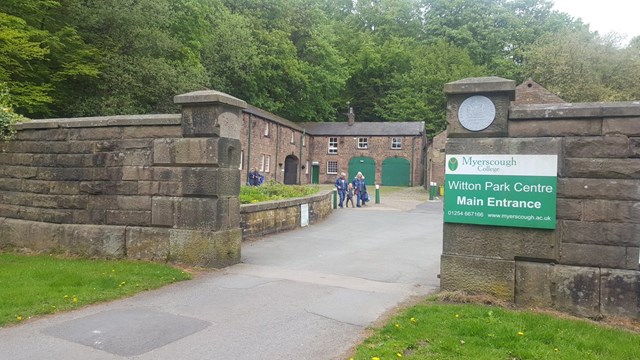 Please note that this centre covers Further Education courses only and that all Higher Education Degree Courses are taught at the Preston Centre.
You only need to register the student interested.
These mornings are for students interested in Animal Studies and Horticulture at the College, including short course information.
Tel: 01254 667166
Email: enquiries@myerscough.ac.uk