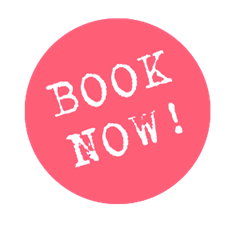 Please note: The information below relates to 2019's Open Day and Country Fair. We will update this page as soon as we have more information regarding the 2020 Open Day and Country Fair. 
There's a great range of activities for children to take part in. In the Children's Zone, back by popular demand, is the giant inflatable playground with a number of giant inflatables for children to enjoy. 
As well as the Children's Zone, there will be various 'have a go' activities across a number of subject areas. Why not have a go at the mini digger challenge, take part in quizzes, competitions, sports activities and much much more.
In the Country Fair, watch the Sheep Show with dancing sheep, the Duck and Dog Show, a very amusing display of sheep dogs working with ducks, and see the birds of prey in action as they fly above the arena.
See the small animals in our Animal Studies building and have a go at bandaging a 'dog's' leg in the Veterinary Nursing building.
Pet the ponies in the International Equine Arena, and watch other horse and dog demonstrations.
See the farm animals and rare breeds on display and take a tractor drawn trailer ride to the farm to see the cows and sheep and learn more about farm life.