Top gear for Myerscough's Jack at Silverstone
Published

Thursday 7 Nov 2019
Myerscough College driver Jack Wolfenden had a great weekend as he contested the 2019 Walter Hayes Trophy at Silverstone.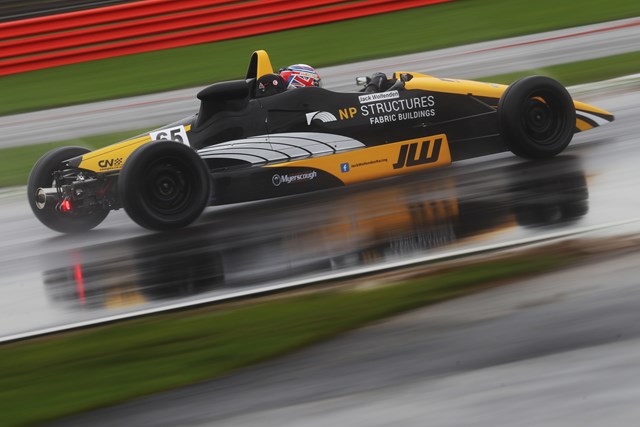 The event, which is the most prestigious event on the Formula Ford 1600 calendar, saw Jack finish fifth in the grand final race, out of a field of 120 cars. Jack's Myerscough Firman car was serviced throughout by a College crew including higher education motorsport students Richie Hartley, Callum Drummond and Jacob Webb.
The Walter Hayes Trophy is a major event on the British Motorsport calendar. The two day event.  The event is a celebration of the wonderful Formula Ford 1600 scene here in the UK which produces fantastic machinery and some of the closest racing available to motor racing fans, and providing the opportunity to drive against some of the top Formula Ford 1600 racers in the country.
First awarded in 2001, the Walter Hayes Trophy has grown into Formula Ford's largest and most popular global event.
The Walter Hayes Trophy is a non-championship Formula Ford race. Sanctioned by the Historic Sports Car Club and created by James Beckett, the race has grown into the most prestigious Formula Ford race worldwide. The race is held annually in November at the Silverstone Circuit.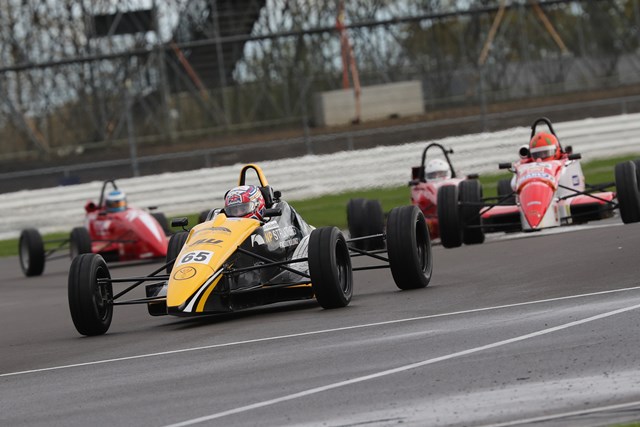 The Myerscough crew and Jack completed several days of testing before the event as part of preparations, before heading down to compete. After a third place finish in the semi-final, Jack qualified on the third row of the grid, finishing 5th in the grand final from a starting list of more than 120 drivers.
Jack said: ''It was a mega weekend at Walter Hayes.
''We worked hard to come away with 5th place. I'm really happy with the result, we were lacking a lot of straight line speed but thankfully the car was well balanced, even on the set of tyres that we'd used since Friday practice.
''A massive thanks to Myerscough College Motorsport for looking after the car and my dad for supporting me all the way!''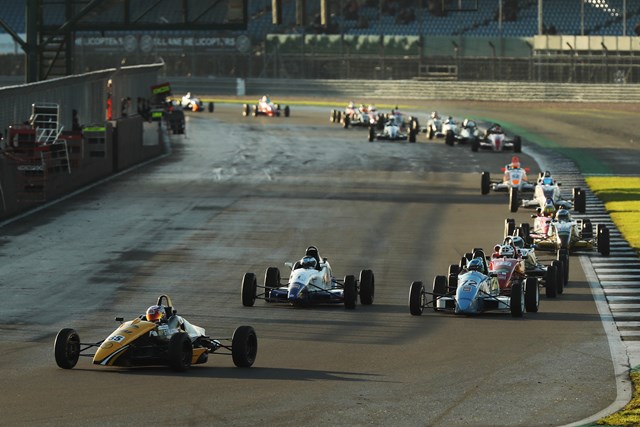 Jack has a long standing partnership with Myerscough College Motorsport, and competes in the FF1600 Northern Championship, racing a Firman RFR17. The North West is a real hot-bed of Formula Ford 1600 and the Northern Championship has rounds at Oulton Park, Anglesey & Mallory Park.
Myerscough College learners studying FdSc and BSc Motorsport at Myerscough have been preparing themselves for future careers in motorsport for several years now in the Northern FF1600 championship, showing it's as good a training ground for those working on the cars as those driving them as a means to climb the racing ladder.
by Dave Salmon
DSalmon@myerscough.ac.uk 
Back to news