Sportsturf apprentice recognised at House of Commons reception
Published

Wednesday 31 Jan 2018
A Myerscough College sportsturf apprentice has been recognised for the quality of her work at a special reception at the House of Commons.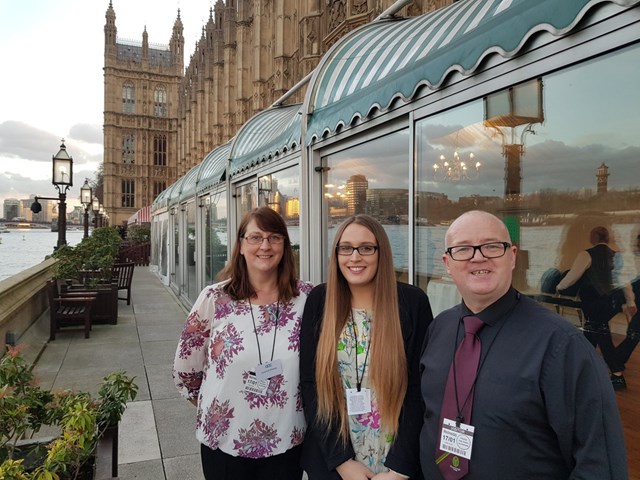 Tara Massey was invited to Parliament to the Association of College's 'Celebrate Student Success: Past & Present' event. The AoC's Student of the Year awards highlight exceptional students from across the country, with Tara being named Highly Commended in the Apprentice of the Year category for the quality of her work during her Intermediate Apprenticeship in Horticulture - Sportsturf – Groundsmanship.
Tara has spent her apprenticeship as part of the grounds team at Manchester City Football Club, as one of only two female apprentices of their kind amongst Premier League football clubs, the other also being a Myerscough learner.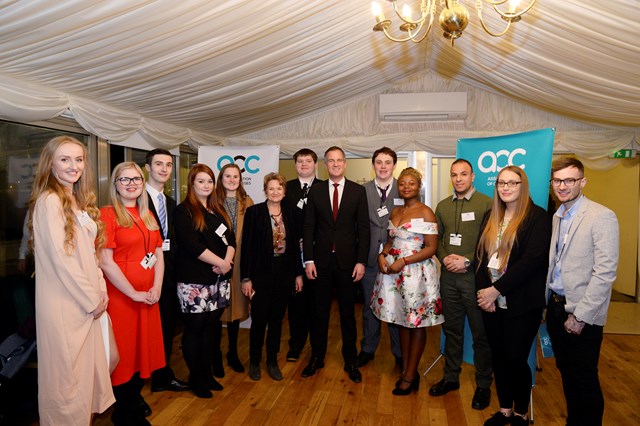 A spokesperson for the AoC said: ''We are pleased that Tara has been selected as one of the highly commended students. The judges were impressed with her achievements and felt this needed to be recognised.''
The AoC said: ''Tara is one of only two female sportsturf apprentices within football and works at Manchester City. She works at one of the top training facilities in the world, preparing playing surfaces for some of the industry's top sportsmen and women.
''Females are under-represented in the world of groundsmanship and Tara is one of only a handful of grounds staff in the entire sportsturf industry.
''Tara handles this with a level of maturity that is exemplary and has a fantastic working relationship with her peers.''
Tara received a certificate of recognition from the AoC at the reception, which she attended with her parents and Myerscough's Employer Services Manager, Lee Price.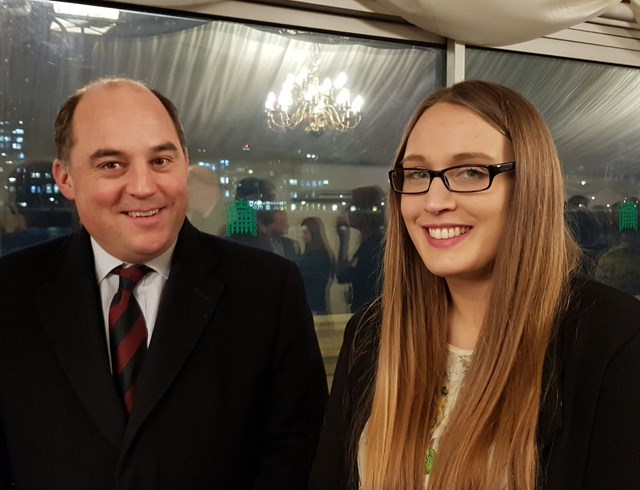 Tara said: "I would say to other young women interested in the industry to not be scared, do not be put off and to just go for it. It's a great job where no two days are the same, you have to solve lots of problems but you can often quickly see the rewards for you efforts."
 "In the future I would like to progress both in my role and in my education and take things as far as I can."
The photographs show Tara with her mum and Lee Price, and with Wyre MP, Ben Wallace, at the event at the House of Commons.
by Dave Salmon
DSalmon@myerscough.ac.uk