Six of the best for Myerscough Gardens at North West in Bloom
Published

Wednesday 8 Nov 2017
Myerscough College's Gardens have received another Gold Award after being named as the North West's Best Small Tourist Attraction at the North West in Bloom Regional Awards, for a sixth consecutive year.
Myerscough Garden World first won the title back in 2012, with the latest success celebrated at a ceremony of the Britain in Bloom North West Awards, held at the Southport Theatre & Convention Centre.
The Regional Awards are judged by a panel of industry experts who look at factors such as horticultural excellence, community involvement, environmental friendliness and sustainability. The latest award recognises not just Myerscough's beautiful gardens but the wider experience in the College's Plantworld centre and the inviting Garden Tea Rooms.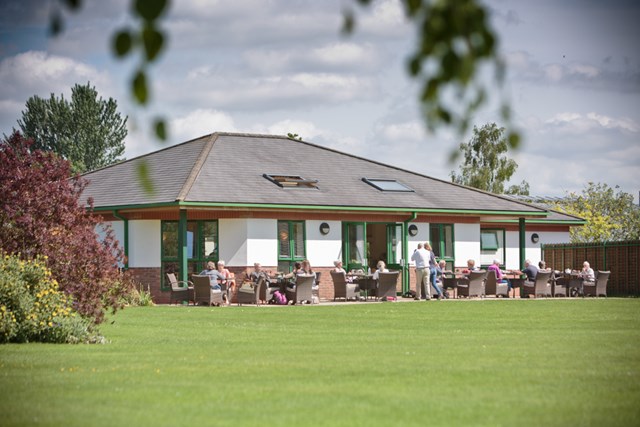 Myerscough Gardens are at the rear of the Plantworld centre at the College's main Bilsborrow campus, and cover an area of more than an acre, and contain twenty themed plant borders set into a large lawned area, a pond and bog garden, a large collection of trees and an ornamental kitchen garden. The whole area, along with a tea room and garden centre remains as popular as ever.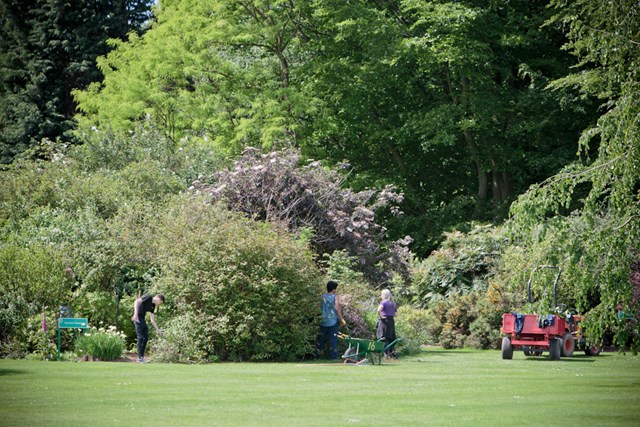 Ann Turner, Myerscough College's Chief Executive and Principal, said: "We are delighted that our gardens have once again been recognised by North West in Bloom as a leading tourist attraction in the area.
''We work very hard in maintaining them and making them an attraction that is both pleasing on the eye and popular with the general public."
 ''This is a fantastic team effort. Congratulations to all the staff in Plantworld, the gardens, and the Garden Tea Rooms team for their efforts throughout the year, to make the facilities so popular & welcoming. Thanks also to our greenspace staff and students for their contribution to our prize winning facilities.''
North West in Bloom is the section of the Britain in Bloom competition covering Lancashire, Cheshire, Greater Manchester and Merseyside. The competition is one of the longest running environmental competitions in the United Kingdom and since 1964, has showcased attractive environments that benefit residents and visitors alike. The aim of the competition is to encourage the improvement of our surroundings through the imaginative use of trees, shrubs, flowers and landscaping. It also aims to achieve a litter free and sustainable environment.
Share this article
by Dave Salmon
DSalmon@myerscough.ac.uk
Back to news