Praise for Myerscough Student Union's green impact
Published

Monday 27 Jun 2016
Myerscough College's Student Union has been praised for their efforts as part of a national programme to be more environmentally friendly.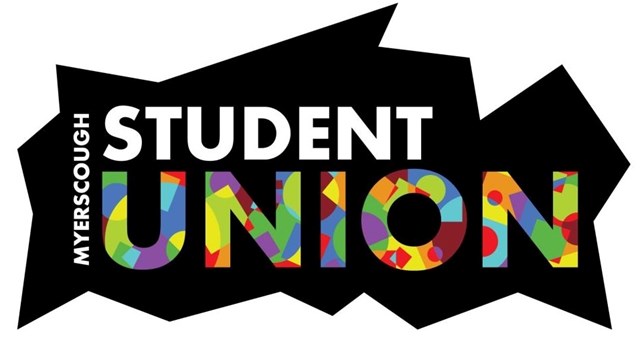 Myerscough have been taking part in the NUS Green Impact programme. This year 117 unions have engaged with the programme, contributing to a total of 5,632 sustainability actions, such as campaigning and community engagement, energy management and recycling.
The College has received a Bronze accreditation for the academic year for initiatives including the introduction of a cycle hire scheme on campus, tree planting and litter picks with a local primary school.
Myerscough has now received their feedback from the NUS Green Impact auditor: ''We're really impressed with the commitment to sustainability and the range of projects going on, especially as the SU is small!
''This year, good links with theCollege have been made and there is a good supportive relationship. The new bike scheme is a really promisinginitiative, as is the permanent swap shop shed which will be in place soon.
''There has been good links made into thelocal community too and there's a good focus for plans in thefuture with a new environmental rep in the SU and some great initiatives like tree planting.
''On behalf of NUS's Department for Sustainability, many thanks for helping to champion sustainability in your union. Congratulations on all your achievements.
''We have seen great work on sustainability undertaken by unions, universities, colleges and communities across the UK. Students' unions have continued to embed good environmental practices such as, engaging with policy development, running awareness campaigns and implementing sustainability programmes both in their institutions and communities.''
You can find out more about the programme at www.nus.org.uk/sustainability
by Dave Salmon
DSalmon@myerscough.ac.uk
Back to news