Portuguese training camp for Myerscough basketballers
Published

Tuesday 2 Oct 2018
Myerscough College basketball students have enjoyed a four day training camp in Portugal.
The group headed the camp, hosted by Sunlive Basketball, which included Myerscough competing in a number of fixtures as well as a full training schedule during the trip. The four-day camp will provided a select Myerscough squad with a series of exhibition games against European opposition and the use of the Academy's facilities, as well a chance to enjoy some fun in the sun away from the court.
Myerscough head coach, Neal Hopkins, and Under-18s coach Troy Culley used the trip to integrate the newest students to the Academy.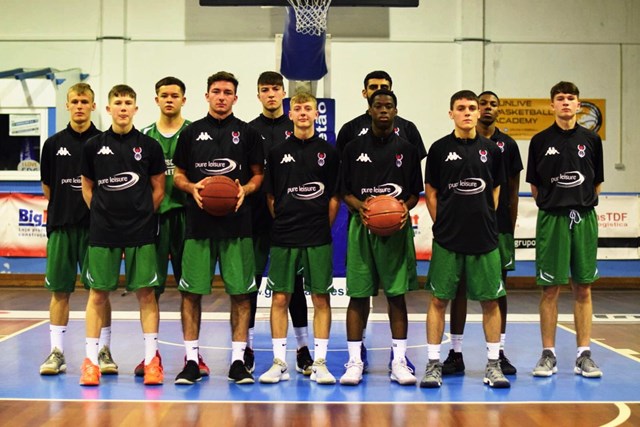 Neal said: ''We took a completely different group, a much younger team, who gained a huge amount from the training camp.
''We had a great experience with Sunlive last season and getting back there this year was something we really wanted to do. The chance to play against established professional teams was a huge test and hopefully sets a precedent for the rest of the season."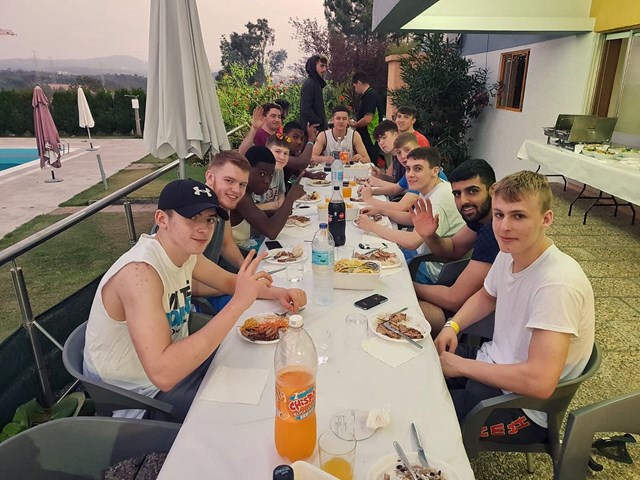 Troy Culley said: ''I think one of the great things we do as a programme is offer opportunities and different experiences to players regardless of where they come from to open up their eyes to basketball outside of the bubble they may or may not have been in.
''I'm extremely proud of the effort the guys put into this one. Huge strides were made over the course of this week and a new standard set for our return to domestic competition. Thank you Sunlive for being great hosts!''
Find out more about Sunlive by CLICKING HERE or more about the Myerscough College Basketball Academy HERE
Share this article
by Dave Salmon
DSalmon@myerscough.ac.uk 
Back to news