#NAW2020 - Emma is engineering her future at Vp Brandon Hire Station
Published

Wednesday 5 Feb 2020
As part of National Apprenticeship Week, we caught up with Construction Plant Maintenance apprentice, Emma Standerwick, who works for Brandon Hire Station, which is part of Vp plc.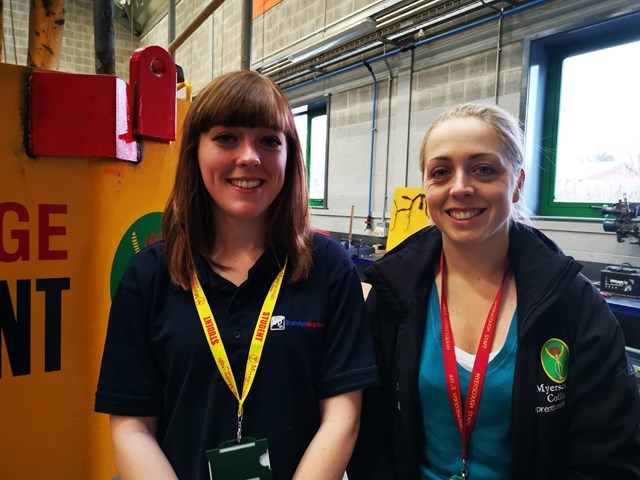 Myerscough College works closely with Brandon Hire Station and Vp plc, to recruit and train the next generation of machinery fitters for its network of 200 depots, currently we have apprentices from at over 20 depots across the country.
21-year-old Emma explains why she chose an apprenticeship as a career path: "After previously completing A levels and an additional course at my previous college, I felt as if an apprenticeship was a better way for me to learn. I also prefer a more practical and hands on method of learning, and the apprenticeship seemed a perfect fit for me.
"Earning whilst being in the workplace, the practical lessons in college and having an income whilst you're learning are the best parts of an apprenticeship.
"Once I complete my apprenticeship I'd like to stay in the industry, as I believe there is so much to learn. I also would like to progress in my role within Vp Brandon Hire Station and if the chance arises study to a higher level. I also hope to inspire more females to apply to work in the industry. I have definitely made a great career choice."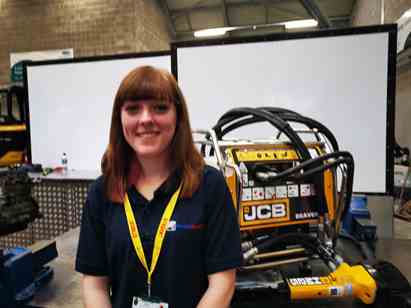 For more information on the range of apprenticeship programmes at Myerscough College please contact Employer Services on 01995 642255 or email employerenquiries@myerscough.ac.uk
For information on apprenticeships with Vp plc please contact HR Training & Apprentices on 01423 533472 or email: recruitment@vpplc.com 
by Dave Salmon
DSalmon@myerscough.ac.uk 
Back to news