#NAW2018 – Myerscough Vice Principal experiences a day in the life of an apprentice
Published

Tuesday 6 Mar 2018
As National Apprenticeship Week continues, we took Myerscough College Vice Principal, Alison Robinson, out on a day out to experience a day in the life of an apprentice.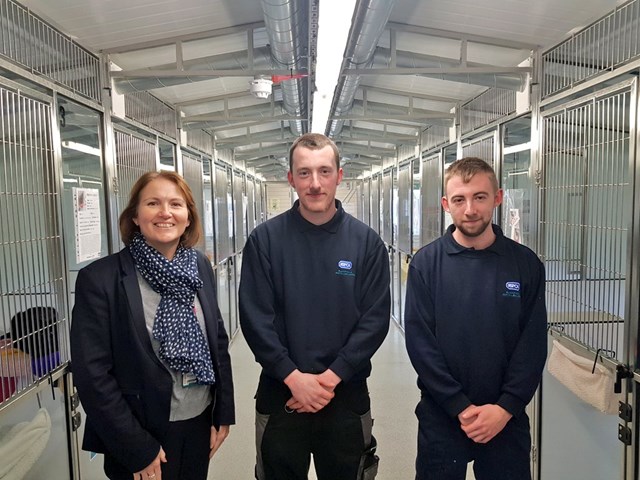 Our first stop was at the RSCPA Blackpool & North Lancashire branch in Stalmine, to meet the staff and Myerscough's four animal care apprentices.
Alison was shown the full range of duties the centre carry out, met some of the animals, and got to experience first-hand what it's like 'on the job' as part of the daily operations of the centre.
Later in the day we took Alison to plant engineering company, Allan J Hargreaves, in Thornton, before taking a trip to Breakneck Farm in Fulwood to meet an agriculture apprentice.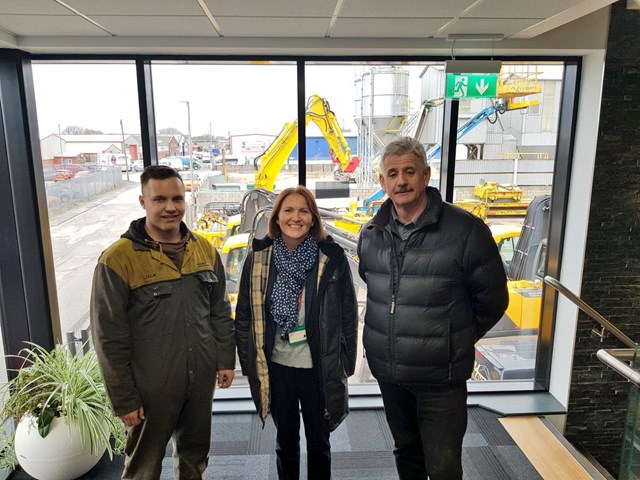 Alison Robinson said: ''It has been great to get out and about 'back on the floor' to see apprentices in their workplace. It shows how important the relationship between colleges and employers is and what great opportunities there are out there for apprentices.
''There are plenty of exciting opportunities for apprentices in a full range of careers. The apprentices I've met have showed real passion for their work and a desire to progress, working with committed employers, alongside great support from our Myerscough staff.''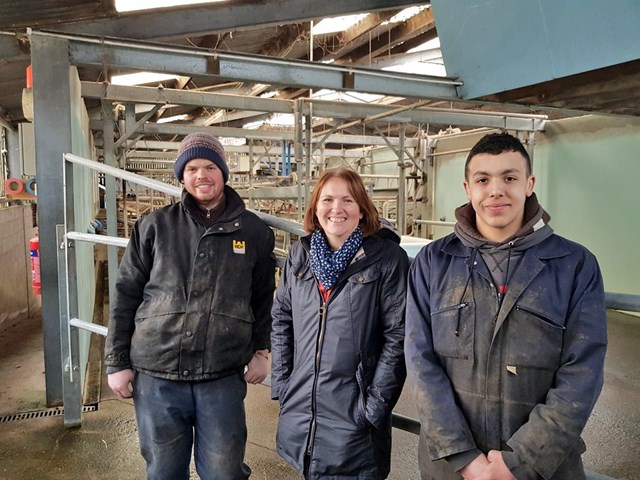 by Dave Salmon
DSalmon@myerscough.ac.uk