#NAW2018 - Myerscough College to host #MyCareer day
Published

Wednesday 21 Feb 2018
Friday, 9th March is #MyCareer day at Myerscough College.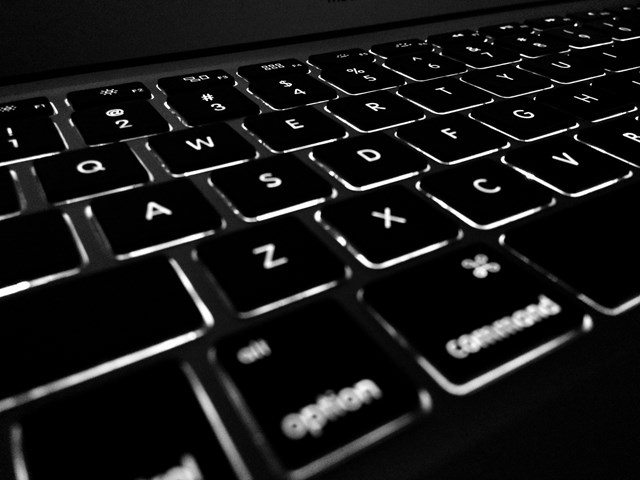 As part of both National Careers Week and National Apprenticeship Week, Myerscough will be holding an advice and guidance information day, running from 9am to 9pm, where experts will be on hand online to chat about anything concerning the College's range of further and higher education study programmes, as well as apprenticeships and work-based opportunities.
The aim of the day is to give current and future learners, and anyone else with a keen interest in the landbased and sports industries, a unique opportunity to ask questions or comment on how they can access careers in their chosen sector. Experts will be on hand throughout the day to respond to questions and offer advice and give the inside track on what's it's like to study with Myerscough College and career prospects.
People taking part are being asked to Tweet using the hashtag #MyCareer via Myerscough Twitter accounts @MyerscoughColl or @My_Apprentice, or via direct message to fb.com/myerscoughcoll, or by logging onto myerscough.ac.uk and using the Livechat option on the homepage.
Lee Price, Employer Services Manager at Myerscough College, said: ''This is a great way for young people to connect with some amazing people in a range of sectors and show them what can be achieved with hard work and dedication.''
National Apprenticeship Week and National Careers Week run between March 5th-9th.
For more information about the apprenticeship and work-based learning opportunities available at Myerscough College for both learners and employers, call our Employer Services team on 01995 642255 or email employerenquiries@myerscough.ac.uk for further details.
by Dave Salmon
DSalmon@myerscough.ac.uk