Myerscough welcome former England cricket boss
Published

Tuesday 16 Feb 2016
Former England cricket supremo, Andy Flower, was the Keynote Speaker at a conference held at Myerscough College.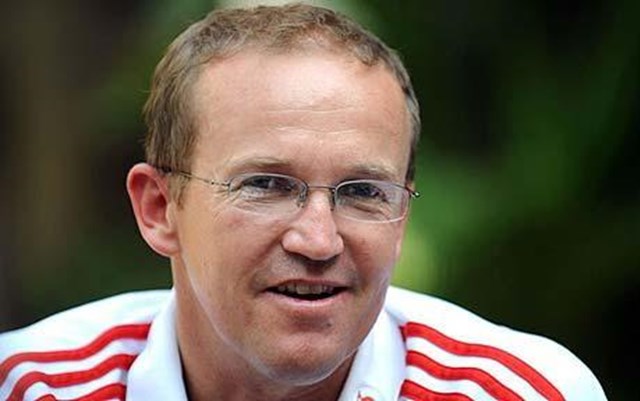 The Lancashire Cricket Board Coaches Association's (LCBCA) event, was entitled 'Inspiring Players in the Modern Game'. Andy was the special guest and spoke in his current role of the ECB's Technical Director of Elite Coaching.
Andy Flower was a wicketkeeper batsman who played 63 Test matches and 213 One Day Internationals for Zimbabwe. In 2007 he was appointed Assistant Coach of the England team, becoming Team Director two years later. Under his five-year tenure England won The Ashes three times, were ICC World T20 champions and became the number one ranked nation in world cricket.
He began his current role of Technical Director of Elite Coaching in March 2014, and mentors English county coaches, looking at best practice in coaching and performance in other organisations. He is also the current head coach of the England Lions team.  
Richard Dearden is a lecturer in Cricket Studies at Myerscough College as well as the chairing the Lancashire Cricket Board Coaches Association. He said: ''Myerscough College staff were in attendance at the event, and it was one which we were really looking forward to.
''Myerscough was the perfect venue to host the conference, with the College offering a number of courses in the sport, including a Foundation Degree in Cricket Coaching and a BTEC Diploma in Cricket Studies.
'The Lancashire Coaching Association actively promotes the development of the next generation of youngsters, with Myerscough really starting to have a real influence on coaching methods. Many of this next generation have a great opportunity to study and play at Myerscough over the coming years.''
Other special guest speakers at the conference included Mark Chilton, former Lancashire CCC captain and now 2nd XI coach; Simon Guy, England U17/19 & Derbyshire CCC wicketkeeping coach; Matt Crowther, UCLan Sports Coaching, Practice & Development Lecturer; Chris Benbow, LCCC Performance Analyst; Christina Carr, LCCC Strength & Conditioning Coach; and Carl Crowe, ECB Spin Coach.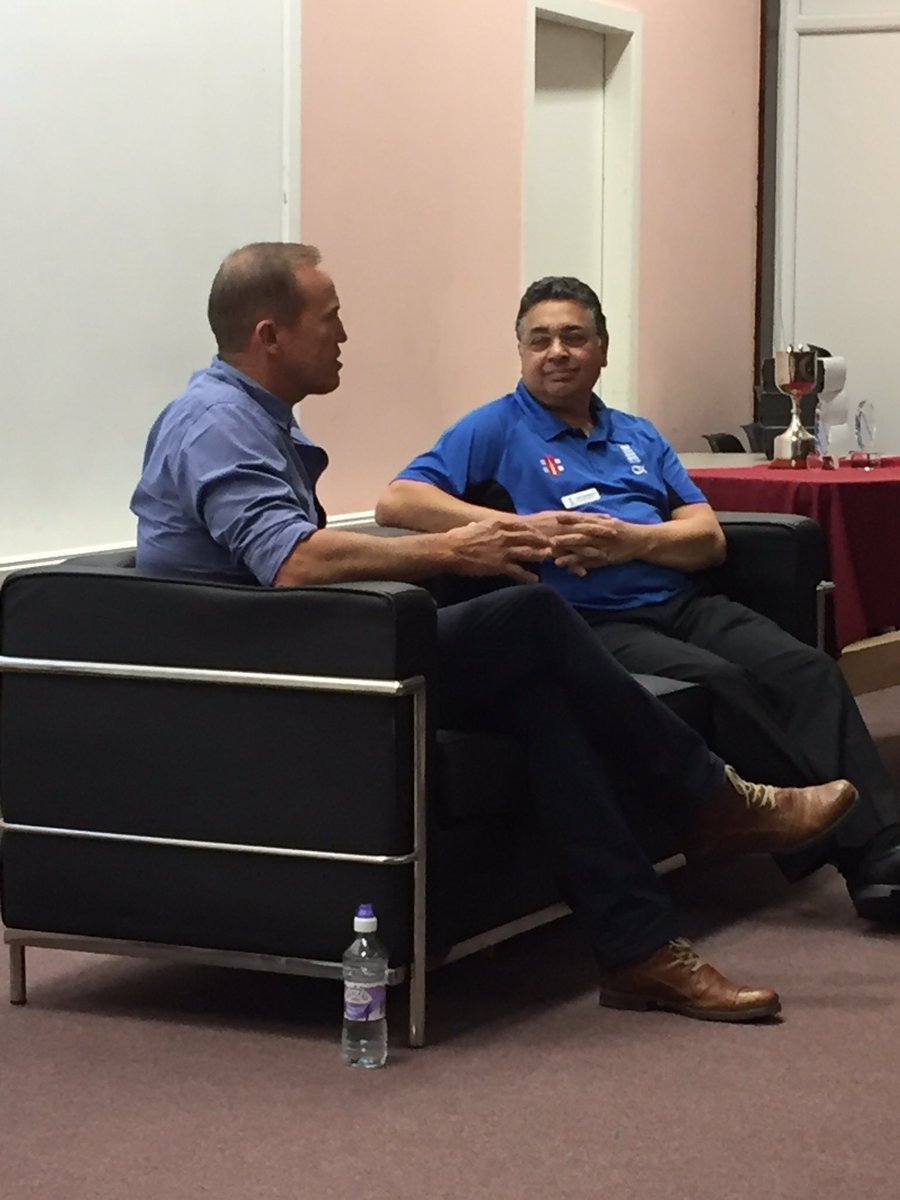 Myerscough College continue to play a key role in cricket coaching and development within the county. The College recently hosted a Coaching Workshop Day for the Palace Shield – one of the best known local amateur competitions in Lancashire. In addition, college staff take an active role in playing and coaching at local clubs.
by Dave Salmon
DSalmon@myerscough.ac.uk
Back to news