Myerscough staff aim to go the distance
Published

Friday 24 Mar 2017
Two Myerscough College members of staff are gearing up to go the distance as they prepare to run a marathon for charity.
Whilst some of us struggle just to get up on these cold, bleak mornings and much prefer to spend time after work as a couch potato, Jayne Hurst and Helen Eaton are pushing themselves to the limit to raise sponsorship money for causes close to their heart.
HR Advisor Jayne Hurst, is running the Manchester Marathon on Sunday, 2nd April, to raise money for Huntingdon's Disease Association. Huntingdon's is a hereditary genetic disorder of the central nervous system.
Jayne ran the Liverpool Marathon back in 2015 and raised a fantastic £675. She said: "I train three times a week and started back in November for this marathon, as well as this I do strengthening exercises every day.
''The reason for me running the marathon in aid of the charity is to raise awareness of this disease as my partner's mum was diagnosed with the disease five years ago and my partner was tested positive four years ago".
If you would like to show your support for Jayne and help her raise money for such a great cause, go to her 'Just Giving' Page: http://www.justgiving.com/Jayne-Hurst4?utm_id=121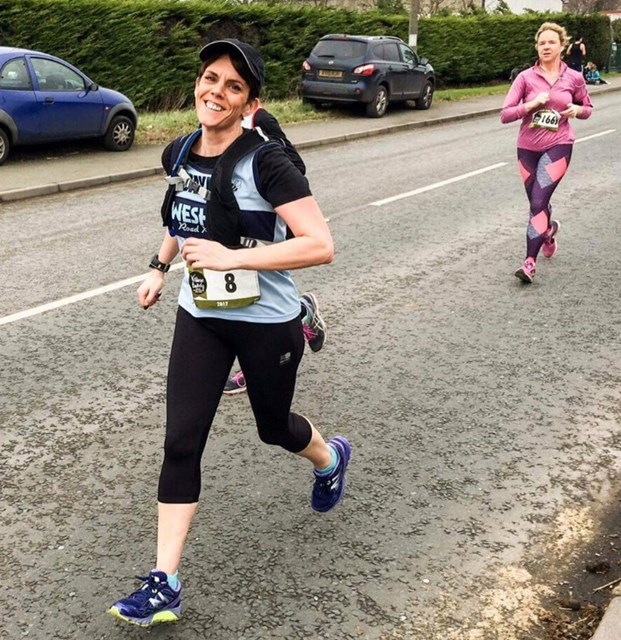 Outside of her role as Assistant Principal – Liverpool, Helen is currently in training for the London Marathon on Sunday, 23rd April, to raise money for See Ability (The Royal School for the Blind). The school is an independent charity catering for the needs of pupils aged between two and nineteen with a visual impairment and additional disabilities, including multi-sensory impairment.
Helen said: "I'm following a training plan – it includes running a Park Run every Saturday. This free, weekly and timed event is the best way of getting going. I'm lucky because we've got one in Croxteth Park (where I'm based).
"All marathons are the same distance - 26 miles and 385 yards, but it's important to mention the 385 yards as when you've already run 26 miles, the 385 yards is a nightmare!''
If you would like to show your support for Helen and help her raise money for such a great cause, go to her fundraising page: http://uk.virginmoneygiving.com/HelenEaton1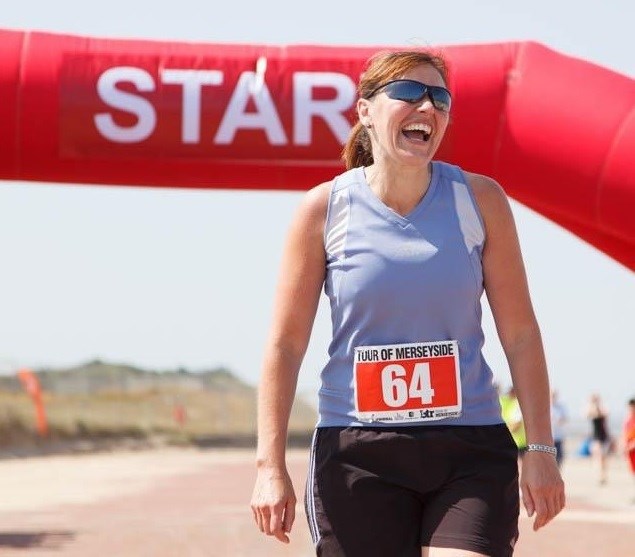 Share this article
by Dave Salmon
DSalmon@myerscough.ac.uk
Back to news