Myerscough netball goes from strength to strength
Published

Thursday 26 Apr 2018
Sixteen members of the Myerscough Netball Club travelled to Spain and Gibraltar as part of their 2018 tour.
The group travelled out for a week of training, fixtures and a tournament.  The Myerscough squad had two teams competing and both teams won all of their games, as well as enjoying sight-seeing and team building, as part of a great experience.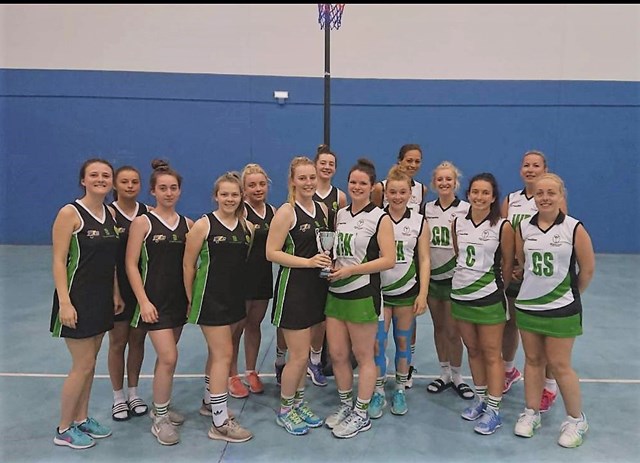 Head Coach, Joanne Chadwick said: ''The commitment, attitude and effort levels of all members of the club that attended the trip was outstanding! One of my highlights of the trip was when the college team came from behind to win their final fixture in the last few seconds of the game. 
"I am extremely proud of the girls for their effort, team-work and determination to play netball to such a high standard, against tough opposition.
''The staff and players involved are a credit to this club. I am now looking forward to our next netball tour which is in Barbados 2020.''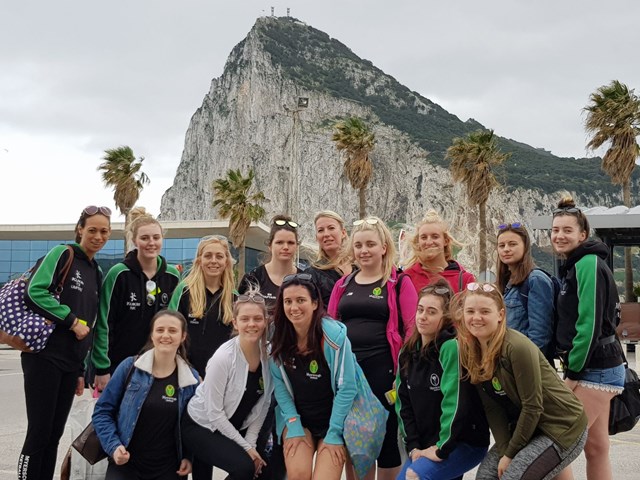 Myerscough Netball Club has grown significantly over the last few years now has eight teams that include one for 14-17 year olds, college and ladies sides, all at a variety of standards. In previous years Myerscough Netball has enjoyed trips around the world, including to places including Miami and Malta.
You can follow them on their social media feeds - Twitter: @My_Netball, Facebook: Myerscough Netball, Instagram: myerscoughnetball, YouTube: Myerscough Netball
Netball is already the UK's number one female participation sport, with England Netball having more than 100,000 active members and approximately 1.4 million women and girls playing netball at some point in a typical season. It is also the only women's sport that enjoys weekly television coverage on Sky Sports throughout the Superleague season and next year Liverpool will host the World Cup. 
Myerscough College's Netball Academy supports the growing number of students interested in a sport which has long been a key part of the sporting courses and enrichment programmes at the College. 
The Academy, run in partnership with Manchester Thunder, operates just like a College Development Centre, encompassing academic lessons, coaching sessions, physio/rehabilitation clinics and competitive fixtures. It is supported by qualified tutors and highly experienced coaches.
The Academy is no stranger to success already with the existing Ladies Team at the College winning multiple trophies and tournaments over the last few years at local and National Level.
If you're looking for a sport college course, with additional netball opportunities, places are still available for a start in September, 2018. For more details, email: jchadwick2@myerscough.ac.uk
Share this article
by Dave Salmon
DSalmon@myerscough.ac.uk
Back to news