Myerscough launch new strength & conditioning HE programme
Published

Monday 29 May 2017
Myerscough College is delighted to announce it's expanding its sport higher education provision with the launch of a foundation degree in strength & conditioning.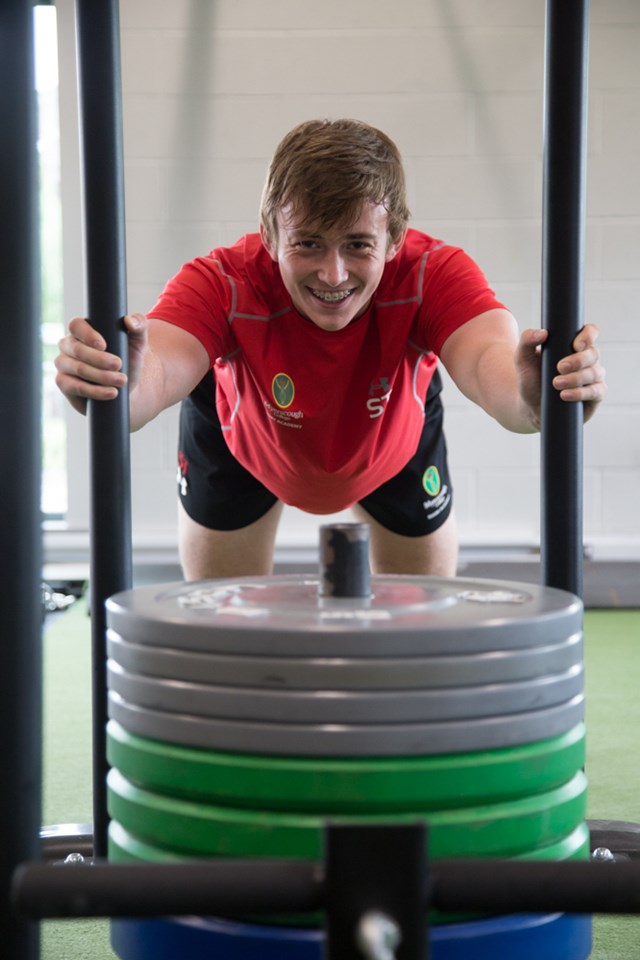 The new study programme, available from September 2018, has been designed to provide students with the practical skills, academic knowledge and delivery expertise that will ultimately enable them to gain employment as strength and conditioning professionals, or to start a career in the wider fitness industry.
Learners will be able to take advantage of the facilities inside Myerscough's new, multi-million pound, state-of-the-art High Performance Centre for Sport, that opened last year, and will also enjoy teaching from highly qualified and experienced tutors in the sector.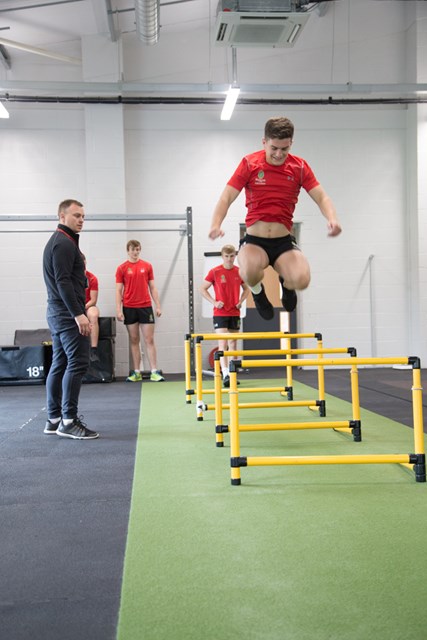 It is an ideal choice of course for anyone who wants to develop their knowledge of the fitness industry from a practical perspective. Students will gain vital work experience in and out of the gyms and fitness suites, from training principles to human anatomy and physiology. The course is based around the work of the modern strength and conditioner and encourages students to develop innovative modern ideas, underpinned by traditional values and practices.
The main elements of the course include a range of strength and conditioning modules that cover the philosophies, styles and practices of training and the elements of program planning, fitness testing and sport specific strength and conditioning. Other modules focus on the key areas of sport science utilised in strength and conditioning; such as anatomy, physiology and biomechanics.
For more details about the course, including information about modules and entry requirements, and how to apply, click here: http://www.myerscough.ac.uk/courses/sports-studies/fdsc-strength-and-conditioning/
As with all our degree courses, there will be a 3rd year 'top-up' option at UCLAN to a BSc (Hons) degree. We have an impressive track record in producing outstanding athletes, across a range of sports.
If a career in strength & conditioning appeals to you, register your interest now! Contact dorwin@myerscough.ac.uk or ring 01995 642307 to find out more.
by Dave Salmon
DSalmon@myerscough.ac.uk
Back to news