Myerscough football students score with North End partnership
Published

Thursday 12 Jan 2017
A flourishing partnership between Myerscough College and Preston North End is giving young footballers a second chance at making it in the professional game.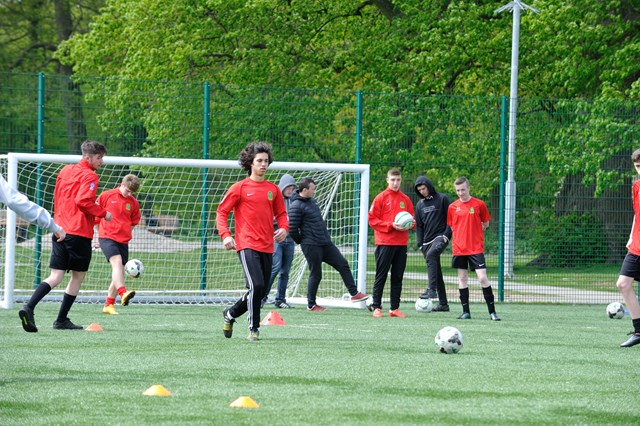 This season Myerscough College are providing talented footballers with the opportunity to join Preston North End's newly formed Youth Development Squad (YDS). The programme runs in partnership with PNE and provides players who have just missed out on securing a youth apprenticeship deal with a professional club the opportunity to develop their game within a professional football environment.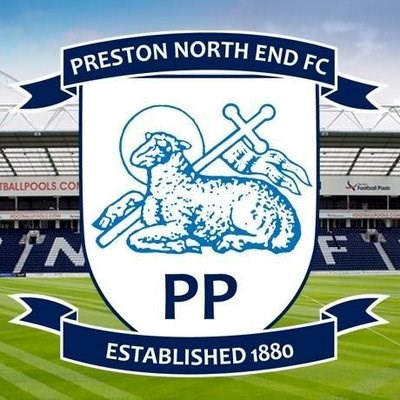 The programme contains a mix of practical football based activity with educational lessons. Coaches from Preston North End have joined forces with Myerscough College tutors to deliver a high quality football development programme, where, on the field, the team play under the banner of PNE (Myerscough), and compete in the U19 National League, playing against other high profile Academy sides.
Players are enrolled into either a one-year Level 2 or a two-year long Level 3 BTEC educational course in Football Studies, with programme delivery designed to compliment the playing element of the programme and also gives opportunities to study for a further two years after that at higher education level. In addition to playing and training, those on the course are taught via a mixture of practical activities, classroom lectures and industry visits.
Nick Harrison, PNE Academy Manager, said: ''The programme provides players with daily football sessions, combined with competitive fixtures. Both the coaching and the matches are led by PNE's Academy staff with additional support by specialists in conditioning, analysis and physiotherapy.
''Those on the programme benefit from the use of state-of-the-art facilities, with the best players given the opportunity to progress into the Preston North End Academy squad.''
Phil Brown, Myerscough's Head of Football and PNE's Head of Education, said: ''The programme is based at our main Bilsborrow campus, where we've built a reputation over many years for our excellence in delivering courses that combine sport and education.
''We're committed to providing the best opportunities for young people to develop their game alongside gaining an industry recognised qualification that will open many career paths other than the playing side.''
The partnership has already seen success, with two students, defender Cameron Day and midfielder Leon Creech, establishing themselves as regulars in PNE's U18 Academy side.
For more details about the programme email pbrown@myerscough.ac.uk
by Dave Salmon
DSalmon@myerscough.ac.uk
Back to news