Myerscough Corporation seeks new board members
Published

Tuesday 12 Jun 2018
Myerscough College's Corporation is seeking new members to join the board.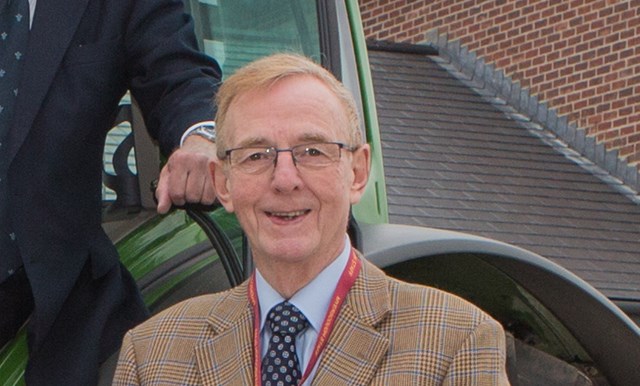 Myerscough College is an innovative, dynamic, land-based & sports College, providing Further Education, Higher Education, & work-based learning on a local, regional, national and international level including online delivery.
The current board includes people drawn from a range of backgrounds and experience who make a vital contribution to the work of the college.
Duties include attendance at Corporation meetings, committee meetings and training events. This will involve approximately twelve meetings per year which are usually held in the early evening.
The position is unpaid although expenses can be claimed.
Myerscough College welcome applications from all sections of the community, but we would particularly like to hear from those in the land-based sector (although not all vacancies require expertise in this area), while women are also currently under represented on our board.
If you are interested in becoming involved in an ambitious college and feel that you could contribute to our continuing development please contact Ron Matthews, Clerk to the Corporation, on (01995) 642202 or email rmatthews@myerscough.ac.uk for further information.

Myerscough College is committed to safeguarding and promoting the welfare of young people and vulnerable adults and expect all members of the governing board to share this commitment.
by Dave Salmon
DSalmon@myerscough.ac.uk 
Back to news