Myerscough College secure Chinese football partnership
Published

Friday 28 Apr 2017
Myerscough College is forging strong football links in the Far East thanks to a partnership with Chinese company, the Soccer Rangers.
With the rapid rise of the sport of football in the country, including the prominence of the big-money Chinese Premier League recently, Myerscough has been actively seeking to increase its overseas presence.
Former Myerscough football student, Taylor Collard, is currently on the senior coaching staff at Soccer Rangers, based in Shenzhen, Guangdong. He studied a foundation degree before graduating from UCLan, Myerscough's partner HE institution, with a degree in Sports Coaching in 2014. Since then he's worked in Spain and Dubai before making the move recently to China.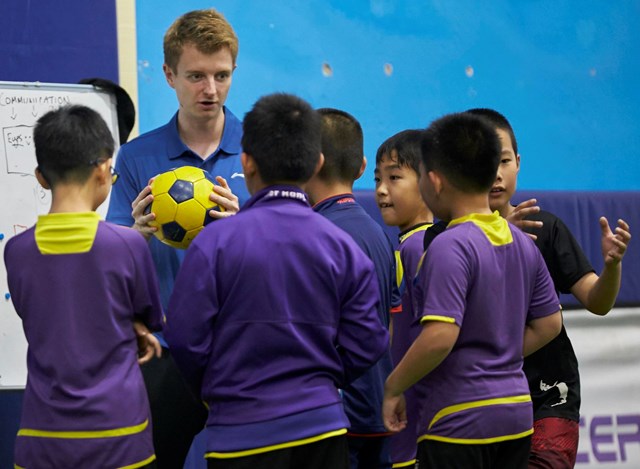 Taylor said: ''I'm responsible for the planning, delivery and review of coaching sessions for children aged 4-16 across a range of abilities from complete beginner to elite players from the region. 
''I am always looking for new opportunities to improve on my coaching and new challenges that will help me learn and grow as not only a coach but as a person.''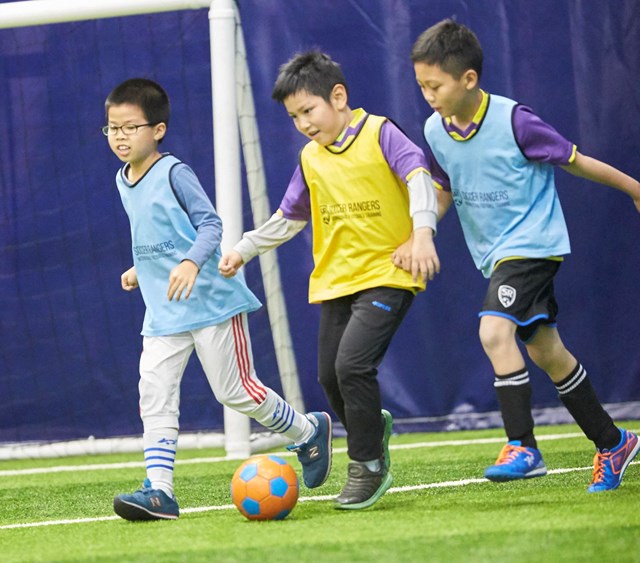 Chris Yiannaki is Course Leader in Myerscough College's FdA Football Coaching and said: ''This project is something we've been working on for a while as there is a new audience over in China.
''Since leaving us Taylor has now moved to a new role working for a coaching company there.  This is clearly a wonderful opportunity for him personally and we have now decided to create a link for our existing students with this company in China.''
Taylor will return to England later this year, as Myerscough are currently scheduled to welcome a delegation of Chinese students to the College's Bilsborrow centre in August. Here they will undertake a programme of activities and where Myerscough students will have an opportunity to gain further work experience as part of their foundation degree course.
Following a meeting with representatives from China earlier this month, where Myerscough students were interviewed, one student, Graham Lyons, has been chosen to coach in the Far East during the summer for a month. Here he'll split his time between a two-week city based training camp, before finishing in a more rural part of the country.  Graham is due to graduate from Myerscough in the summer.
Share this article
by Dave Salmon
DSalmon@myerscough.ac.uk
Back to news