Myerscough College at 125 –  A Brief History – Part Three
Published

Thursday 16 May 2019
This month sees the 125th anniversary of Myerscough College.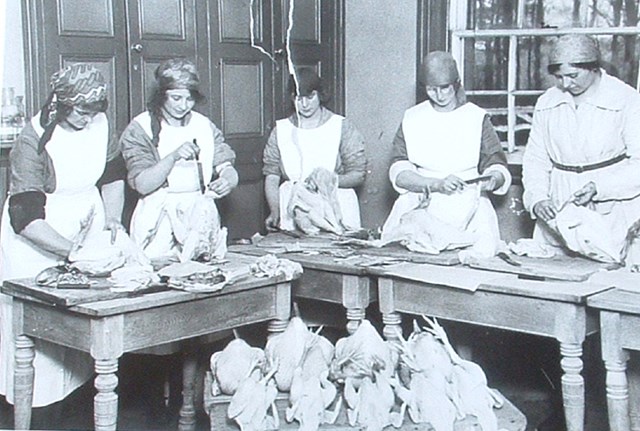 (Above: Poultry students in the late 1930s)
On May 14th, 1894, the first students of what was then known as the Lancashire County Institute of Agriculture came through the doors. In our look back at Myerscough College's proud heritage, we bring you a seven part brief history of the events that lead from the inception of the college, back in 1894, right through to the magnificent facilities and success we enjoy in 2019.
RELATED:
Myerscough College at 125 –  A Brief History – Part One: CLICK HERE
Myerscough College at 125 –  A Brief History – Part Two:

CLICK HERE

 
The 1930s
As the 1930s dawned, concerns were being raised at Government level about the state of agricultural education in England. Lancashire came in for criticism and was accused of being left behind by developments in other counties. It was claimed that despite well-equipped dairy and poultry facilities, some areas of teaching needed urgent improvement.
Following an inspection by the Ministry of Agriculture, in March, 1931, a list of recommendations for the Hutton site was drawn up. The report said poultry provision needed updating and more needed to be done to earn commercial revenue from the fledgling horticulture side of the institution.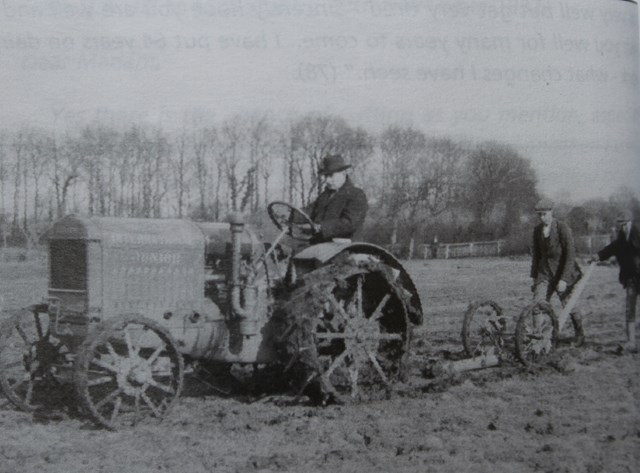 (Above: Soil drainage demo, 1938)
The NDA (National Diploma in Agriculture) was discontinued in 1923, but similar qualifications in Dairying & Poultry-Husbandry remained popular. Despite a government grant, by the late 1930s, Hutton was still running at a loss. By 1939, there were 20 members of staff teaching eight subjects full time. You could study agriculture, poultry-husbandry, dairying, horticulture, agricultural botany & bacteriology, agricultural chemistry, book-keeping, veterinary hygiene and hedging & walling.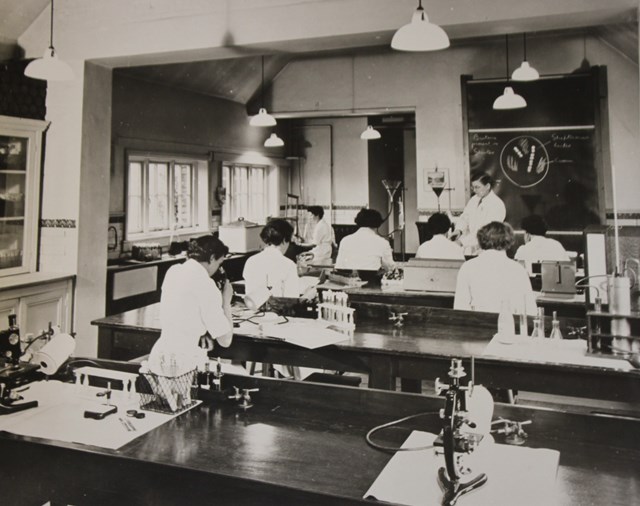 (Above: The laboratory at Hutton in the 1930s)
The 1930s saw other developments to the Hutton site including a new laboratory being built and one of the first ever milking parlours in the country. Student accommodation was also doubled in size with the introduction of a men's hostel. It was opened by W.S Morrison, Minister of Agriculture, in 1938. A new Principal's house was also built, while classrooms were extended.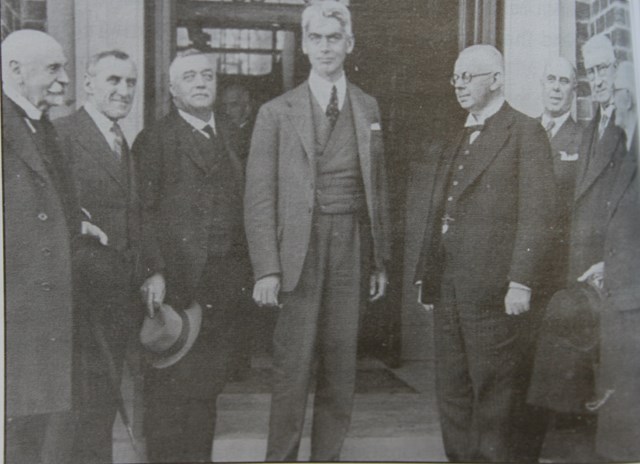 (Above: W.S Morrison, Minister of Agriculture, at Hutton, 1938)
In 1937, more than a thousand poultry cages were installed at the site for the purpose of breeding up to 10,000 chickens a year for sale. Before the outbreak of the Second World War, more than a thousand students enrolled on courses. By 1938, the Hutton site stood at 260 acres, with a substantial number of animals and livestock.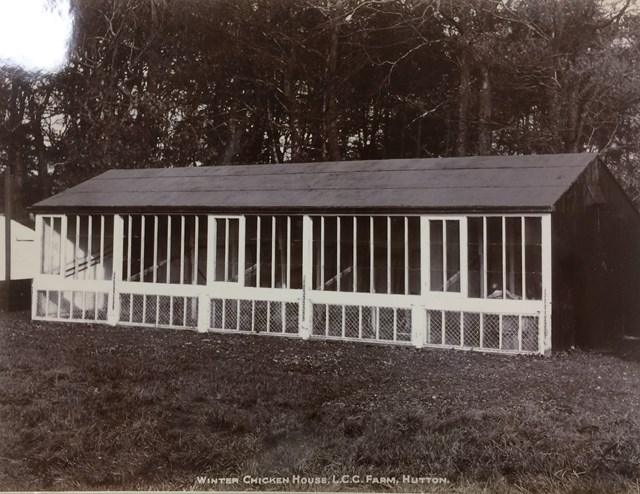 (Above: New poultry cages at Hutton, 1937)
In 1939, fees were broadly similar to those of modern times. It cost £12 per term to attend the institution (around £1,400 in today's money). This covered tuition and boarding costs. For people living outside of the Lancashire Administrative County, the fee was doubled.
by Dave Salmon
DSalmon@myerscough.ac.uk