Myerscough College apprentice blazes a trail in sportsturf
Published

Wednesday 7 Aug 2019
A Myerscough College sportsturf learner has become the first in the country to achieve a distinction level grade under the new Apprenticeship Standard.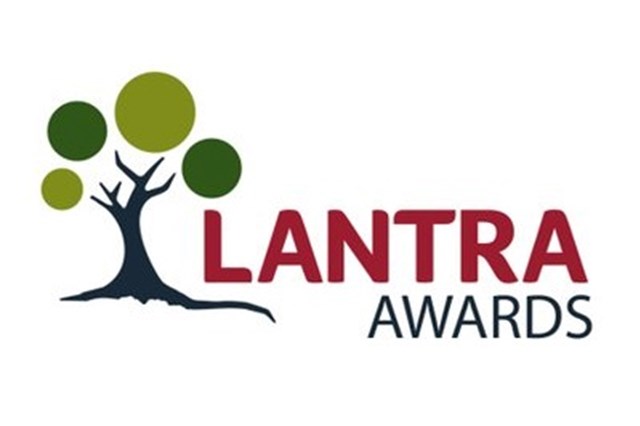 Luke Weston, who has been undertaking a Sportsturf Operative apprenticeship while working as part of Magdalen College School ground staff in Oxford, achieved the highest possible grade under the new system, introduced just a few years ago. The Apprenticeship Standards are written by the industry, for the industry. The Apprenticeship Standard includes an assessment plan produced by 'trailblazers', who are employer-led groups developing the standards, to make the learner truly industry ready at the end of their training.
Myerscough College was the first training organization in the UK to use the new standard in greenkeeping when it was first introduced in 2016.
The Apprenticeship Standards are designed to support and guide the apprentice through their work-based learning journey, with constructive appraisals, the development of practical skills and knowledge, relevant competency-based qualifications, all complemented by off the job training designed to widen their industry experience.
The final stage of the apprenticeship is an End Point Assessment (EPA), which in Luke's case, was carried out by Lantra, one of the leading awarding bodies for land-based industries in both the UK and the Republic of Ireland. 
Lantra's Head of End Point Assessment, Jo-Anne Bryan, said: "As the EPA organisation who assessed Luke, we're absolutely delighted he has achieved distinction, the highest possible grade available.
''He looks set for a promising career as a Sports Turf Operative which is great news for him, and everyone else involved in the end-to-end apprenticeship process. We're getting great feedback from all parties and are looking forward to plenty more success stories, like Luke's, in the future.''
Lee Price, Myerscough College's Employer Services Manager, said: "Apprentices are supported in the workplace with regular visits from their College tutor, technical workshops and also access to an e-learning environment where they can log training and complete any knowledge assignments.
''Over the last few years, apprenticeships have been in a major transition as we move from frameworks to standards, with a focus on skills, knowledge and behaviours, and also to end point assessment. Myerscough College are fully behind the reforms and are always actively looking to engage with new employers and apprentices. 
''If any employers are unsure about apprenticeships, or the recruitment process, then they can get in touch with our expert Employer Services Team who will support them every step of the way. This service is completely free of charge to all businesses choosing Myerscough College as their apprenticeships provider."
by Dave Salmon
DSalmon@myerscough.ac.uk 
Back to news