Myerscough Basketball wins Haris Memorial Tournament
Published

Monday 6 January
Myerscough College's basketballers have won the prestigious Haris Charalambous Memorial Basketball Tournament.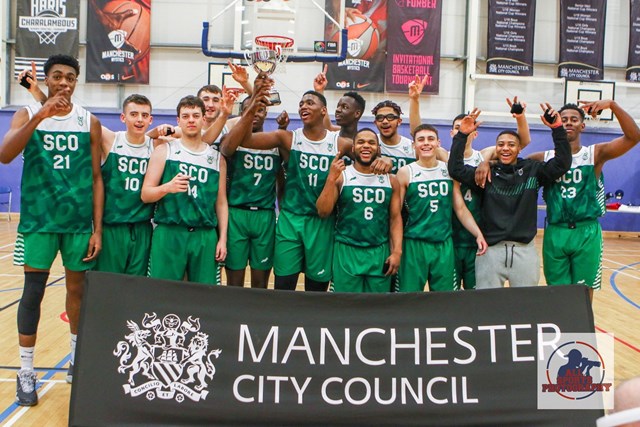 The 14th annual event saw teams compete from across Europe and the USA compete at the Manchester Basketball Centre. They included Charnwood College Riders, Manchester Magic, Global Squad (US) and Elite Academy (Belgium), along with Canarias Basketball Academy (Spain), Harlemlakers (Netherlands) and North Atlantic Basketball Academy (Ireland).
The tournament is one of the biggest in the British basketball calendar and honours Haris Charalambous, a young basketball player from Manchester, who, tragically passed away in 2006, at the age of just 21. The event is supported by Manchester City Council and Basketball England.
Myerscough College has been pleased to be part of the tournament for a number of years now, and were runners-up in 2018, before going one better this year, in a tournament they dominated, remaining unbeaten throughout, before beating Global Squad 98-72 in the final. Before that, Myerscough enjoyed pool wins over N.A.B.A., Amsterdam Harlem Lakers and Canarias Basketball Academy, before beating Manchester Magic in the semi-final.
Myerscough student, Amari Williams, was named in the team of the tournament, the Haris All-Star Five, while the tournament's Most Valuable Player, went to fellow student, Franklin Agu.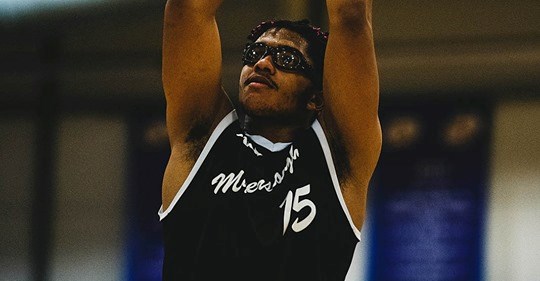 Franklin said: "Everyone on this team has the ability to make an impact.
''This is not only a good boost for me, but the team as well. We proved that we can play as one unit, which is vital for what we want to achieve as a group."
Myerscough College basketball coach Lewis Scott, said: "This is going to give us a lot of confidence going into the second half of the season – I wanted to find out who could handle pressure situations and the guys responded with a high level of basketball at both ends of the floor.
"For the majority of guys, it was the first time being part of a tournament like this and the fact they were able to start to make adjustments and improve each game is credit to them.''
by Dave Salmon
DSalmon@myerscough.ac.uk 
Back to news