Luke is a first for turf with Myerscough College
Published

Monday 21 Oct 2019
A Myerscough College apprentice has become the first learner nationally to complete the end point assessment process for the new Level 2 Sports Turf Operative Apprenticeship with LANTRA.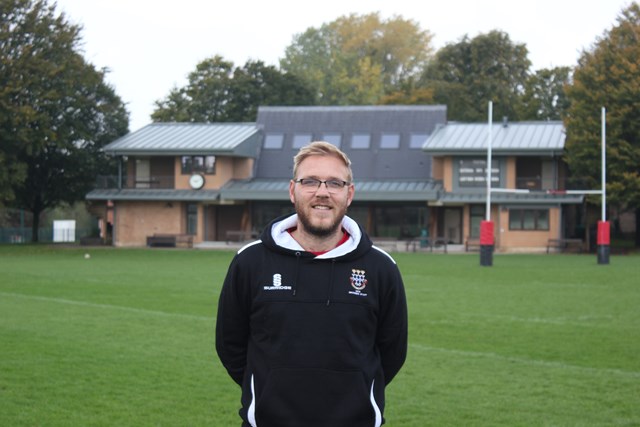 Luke Weston works as part of the Grounds Team at Magdalen School. The new apprenticeship standard for Sports Turf Operative was approved for delivery in 2016. Myerscough College with its strong reputation in the sector was again one of the first providers to offer the new programme to learners across the country. The new programme was designed by the Institute of Groundsmanship (IOG) with some key employers and stakeholders as being a benchmark for operatives within the industry.
Luke said: "It was quite daunting to be the first learner to undergo the end point assessment process. My tutor Simon Dadge and my employer gave me tons of support to make sure I was ready for the day."
 "To achieve a distinction is something I am extremely proud of. My advice to other apprentices is to be confident and to make sure you practice. I would also say to only agree to the end point assessment when you know you are ready, and your employer and tutor agree."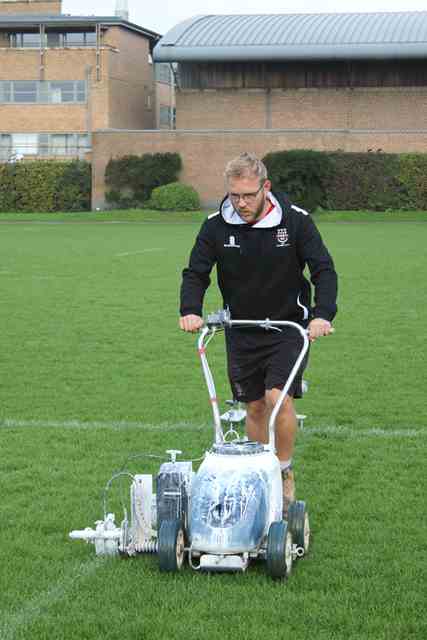 Assistant Principal for Apprenticeship and Skills at Myerscough College Paul McGrail said: "Luke achieving a distinction marks a significant moment for us in terms of our delivery. The new apprenticeship standard has meant significant changes to programme delivery and overall content, and at times has been challenging. Huge congratulations to Luke on his achievement and to Magdalen School for their continued support with the programme. Hopefully this is the first of many distinctions in the LANTRA end point assessment."
Lantra's Head of End Point Assessment, Jo-Anne Bryan, said: "As the EPA organisation who assessed Luke, we're absolutely delighted he has achieved distinction, the highest possible grade available.
He looks set for a promising career as a Sports Turf Operative which is great news for him, and everyone else involved in the end-to-end apprenticeship process. We're getting great feedback from all parties and are looking forward to plenty more success stories, like Luke's, in the future.''
For more information in apprenticeships and workbased training at Myerscough College please contact Employer Services on 01995 642255 or email employerenquiries@myerscough.ac.uk
by Dave Salmon
DSalmon@myerscough.ac.uk 
Back to news