IMPORTANT INFORMATION REGARDING GCSE RESITS
Published

Friday 11 September
We are pleased to announce that we will offer all learners who were supposed to sit GCSE English, maths, chemistry and biology with us in the summer, but received a Centre Assessed Grade instead, the opportunity to be entered to take the written exam in November.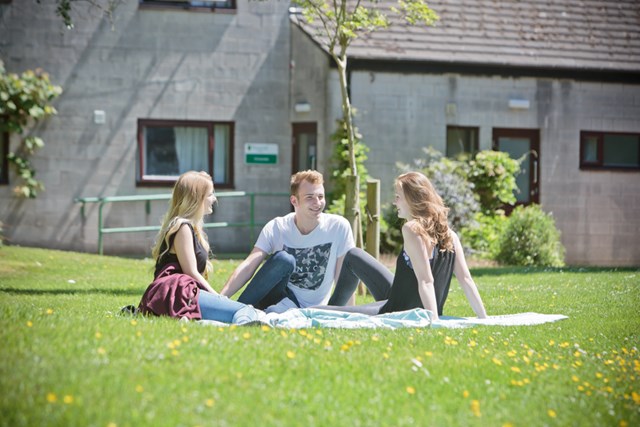 If you'd like to be entered, you can email us on GenEd@myerscough.ac.uk including the subject(s) you wish to sit. This isn't compulsory, and if you're happy with your grade already then you do not need to do anything.
You'll need to be quick – entries must be received by WEDNESDAY, 23rd SEPTEMBER
If you received a Centre Assessed Grade for your GCSE ENGLISH OR MATHS from an alternative centre or school, and achieved lower than a Grade 4, you are also eligible for a resit with Myerscough. 
If you received a Centre Assessed Grade in chemistry or biology, you are unable to be entered for a November exam at Myerscough, and you must contact your former school or college. 
There will be no charge for students wishing to sit GCSEs in November.
More details:
GCSE English
Paper One – 2nd November 2020
Paper Two – 4th November 2020
Maths
Paper One – 3rd November 2020
Paper Two – 5th November 2020
Paper Three – 9th November 2020
Biology
Paper One – 6th November 2020
Paper Two – 18th November 2020
Chemistry
Paper One – 10th November 2020
Paper Two – 20th November 2020
Back to news