FEATURE: Big year ahead for Made in Lancashire
Published

Monday 18 Jan 2016
The Made in Lancashire food & drink network is delighted to unveil its brand-new website, making it easier than ever for users to discover the very best places to eat, drink & stay in the county.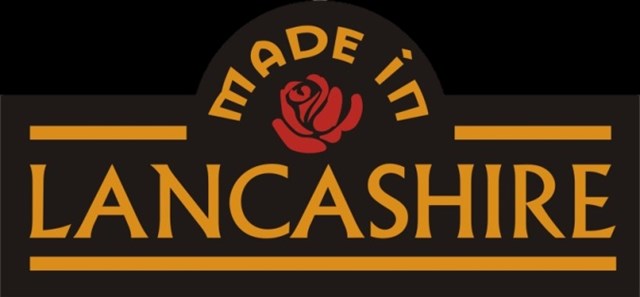 Now in its fifteenth year, the network has grown significantly from its humble beginnings and now incorporates more than seventy members from across the sector.
The network, based at Myerscough College, has grown rapidly and now boasts a nationwide reputation of being people's first port of call to discover more about what Lancashire offers in terms of food and drink produced within the county, under the slogan of 'Think, Buy, Eat LOCAL.' Membership of the Made in Lancashire network costs from just £2.20 a week plus VAT.
Made in Lancashire continues to drive a great selection of local businesses forward, spreading the message that Lancashire is the place to go for Local Food and Drink. With the network continuing to grow, a new website has now been launched that expertly showcases what local companies offer, to grow their businesses, and market their products to the consumer.
The new site features specific sections focussing on three main areas – where to buy, where to eat and where to stay across the count. A full, easy to navigate directory sees every member enjoying a photo listing that includes there full contact details, address and link to their own website. In addition, prospective new members can find out much more about how they can join the network and the benefits that their membership will provide them.
The site also features the latest industry news and up-to-date listings of events and markets throughout the north-west that members may wish to attend.
Other benefits of being a Made in Lancashire member include networking opportunities, marketing & PR assistance, and use of the Made in Lancashire brand and logo, as well as a host of other benefits that can be found by reading more on the new website. The network also supports retail and hospitality businesses, by promoting the fact that these businesses are committed to sourcing produce from their local producers and providing a unique offering to their customers.
If you would like more information about Made in Lancashire or how your business can get involved, to join Made in Lancashire or to discuss the benefits further please contact the team on 01995 642255 or email madeinlancashire@myerscough.ac.uk 
Share this article
by Dave Salmon
DSalmon@myerscough.ac.uk
Back to news