Day release gives vet nurse Ella qualification for dream job
Published

Tuesday 21 Aug 2018
A veterinary nursing student is set for a promising career in the profession after completing her studies while working at a practice.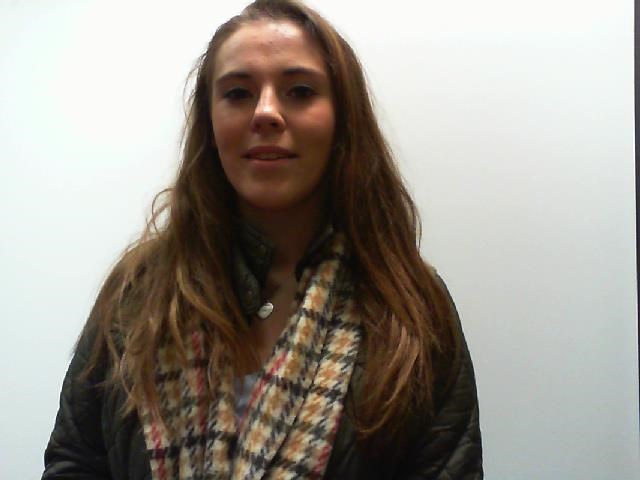 18-year-old Ella Sievewright has spent the last two years on Myerscough's Level 3 study programme in Veterinary Nursing, studying via day release from her role at the Ashlands Veterinary Centre, in her native Skipton.
On completing her course this summer, Ella was named as a prize winner at Myerscough's Further Education Presentation of Awards Ceremonies, picking up the Improve International Award for her efforts.
Rachael Shepherd, Lecturer in Veterinary Nursing at Myerscough College, said: ''Ella has been an outstanding student throughout her time here at Myerscough.
''She has passed all of her assessments at the first attempt, gaining some fantastic results. She has been positive throughout the course, assisting other members of the group and always participating in discussions. She has flourished, using her feedback to improve her work.
''We hope to see Ella embark on a higher education course in the future as she is more than capable of succeeding at degree level.''
Ella's clinical coach at Ashlands Veterinary Centre, Amy Thornborrow, said: "Ella is really ambitious to succeed and works very hard so we made sure she was well supported through her exams.
"She is an excellent nurse, who is very practical and conscientious and gets along with everyone."
by Dave Salmon
DSalmon@myerscough.ac.uk 
Back to news